Building Your Home Package
Home packages are panelized systems that are delivered to your site in pre-built sections. Nelson's automated factories provide you with precision panelized walls, roof, and floor components to expedite and simplify the building process of your modular home. Nelson Homes has a six-step modular home package sales process. Through this process, we help customers find the perfect home plan that suits their lifestyle and budget. Please note that modular home plans are customizable upon request.
Modular Home Packages
Our home package kits have a price guaranteed for quality and quantity. Home Packages include pre-cut floor trusses, panelized walls (pre-built and ready to stand up), engineered roof trusses, window, exterior finish, shingles, insulation, and drywall. Customers can also add cabinets and floor coverings. Delivery is included in the home package price.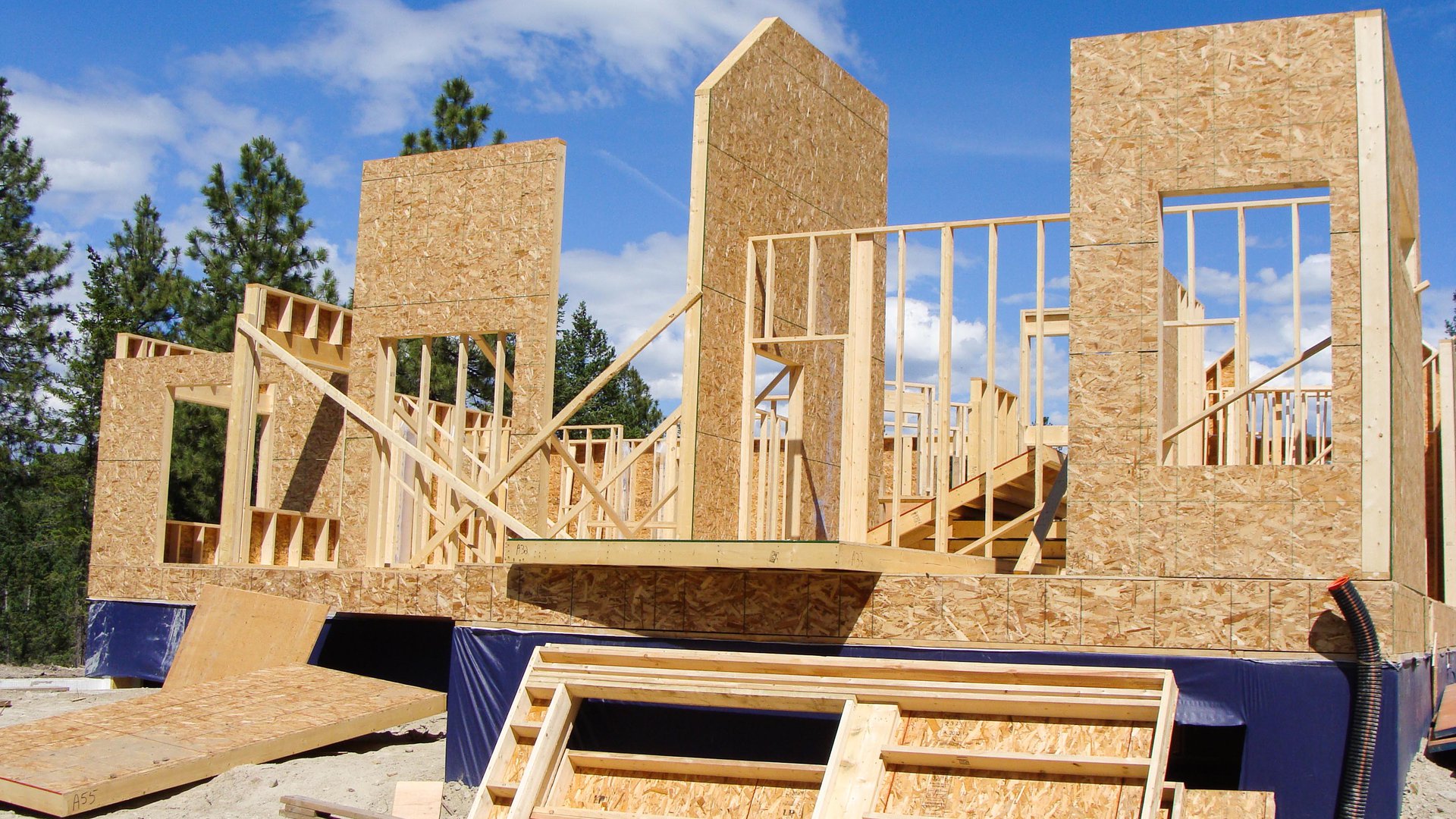 Modular Home Package Advantages
Nelson's modular home packages are designed to make building a new home more efficient. It is convenient, one-stop service, where people with years of experience handle all of the major details. The home package consists of everything you need to get your home to the secure lock-up stage and beyond.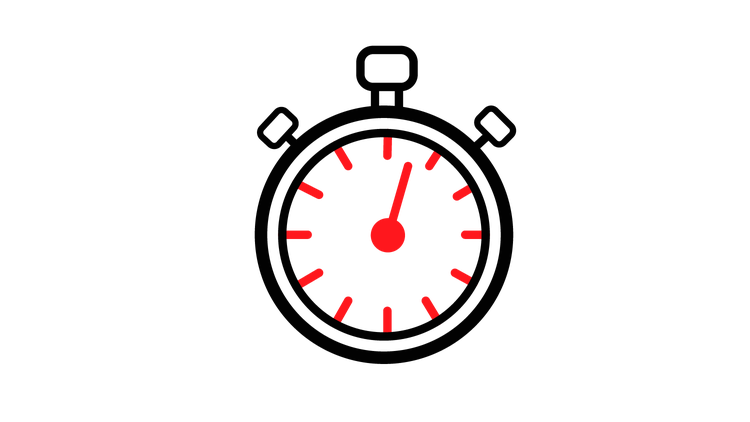 Cut Framing Time In Half
Independent research shows a reduction of as much as 60% of framing time is required to assemble a home package.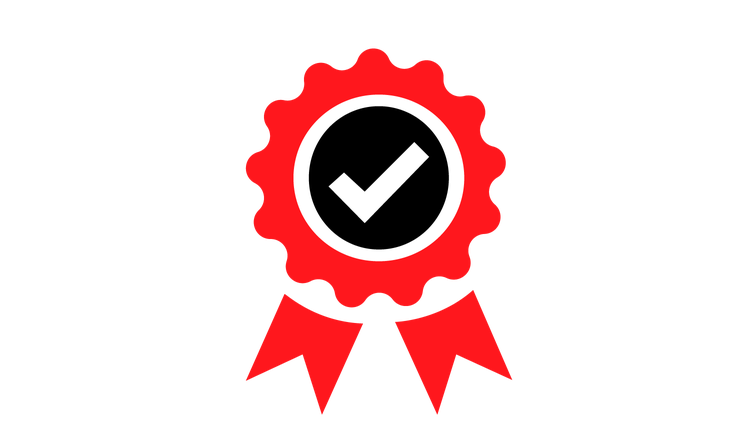 High-Quality, Energy Efficient Homes
Our manufacturing facilities adhere to strict building standards and codes; components are thoroughly inspected at every stage. Walls will be straighter, resulting in fewer problems with nail pops, ceiling or corner cracks.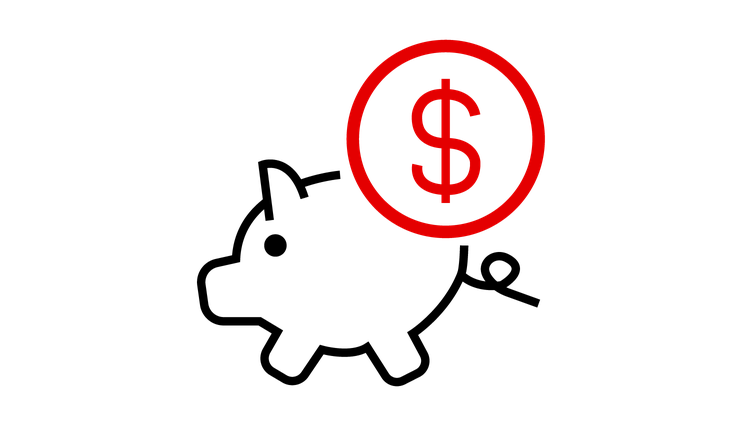 Save Money
Nelson guarantees that the modular home package price will not change when the home package is delivered within 6 months of placing your order.
Framed Homes vs. Panelized Homes
A case study conducted by "Framing The American Dream" compared the process of building two identical 2,600 SQ FT homes in the United States. One home was built using a traditional stick frame process and the other was built with engineered panelized systems. Key findings are outlined below: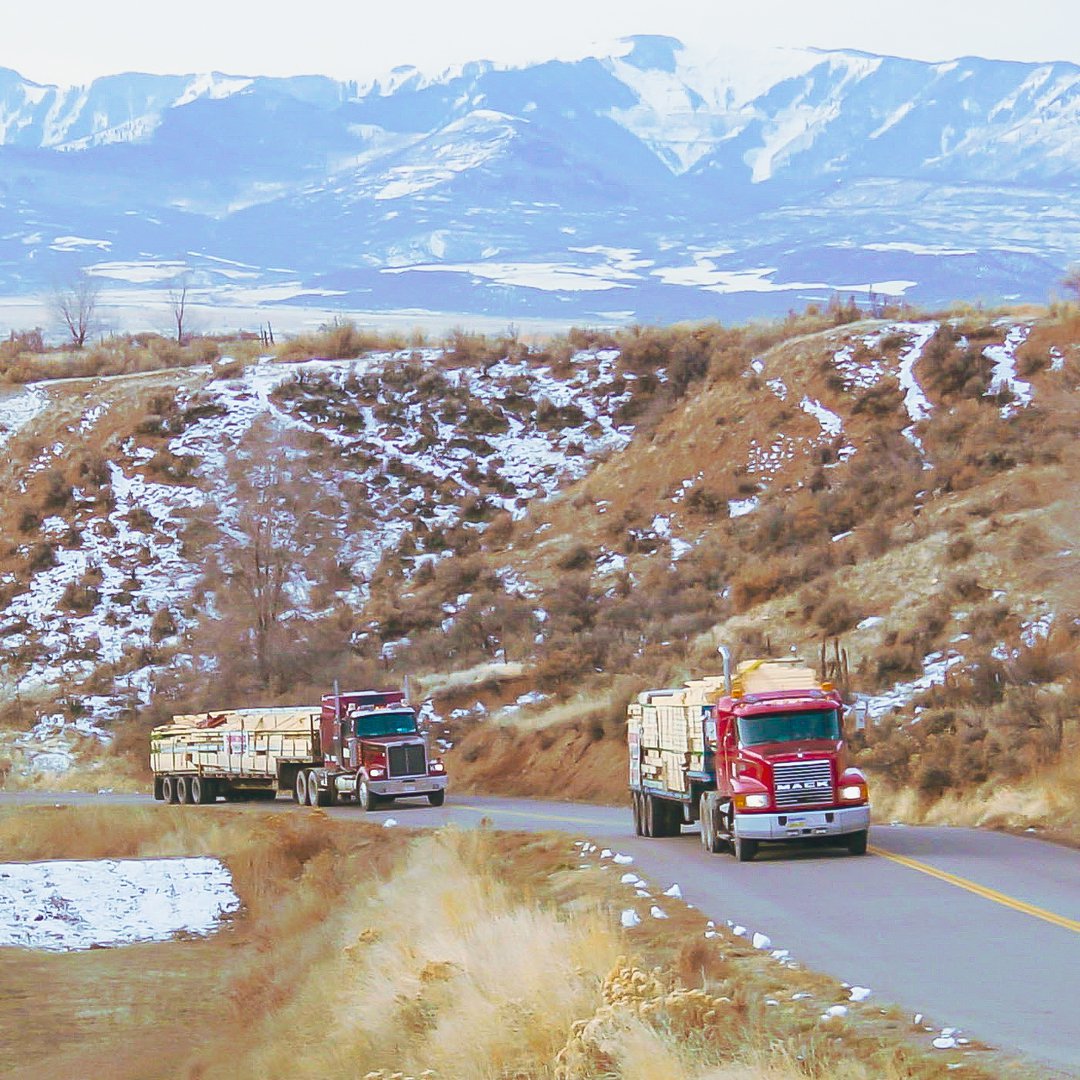 Delivery Efficiency
Material shortage delays are less likely since the entire system is supplied in one package.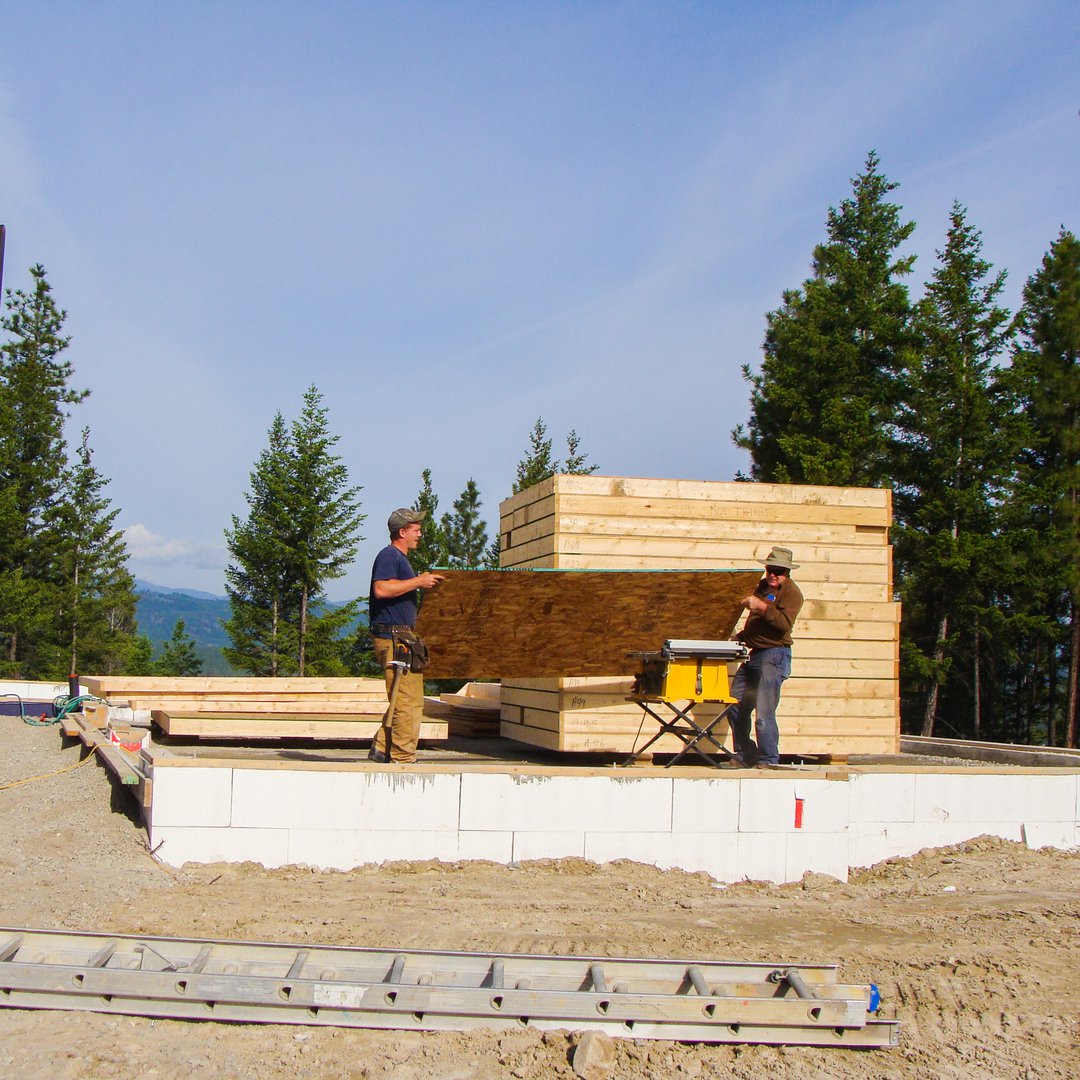 Decreased Labor Time
Total Job Site man-Hours To Erect
Truss & Wall Panel Components: 148 Hours
Stick Frame: 401 Hours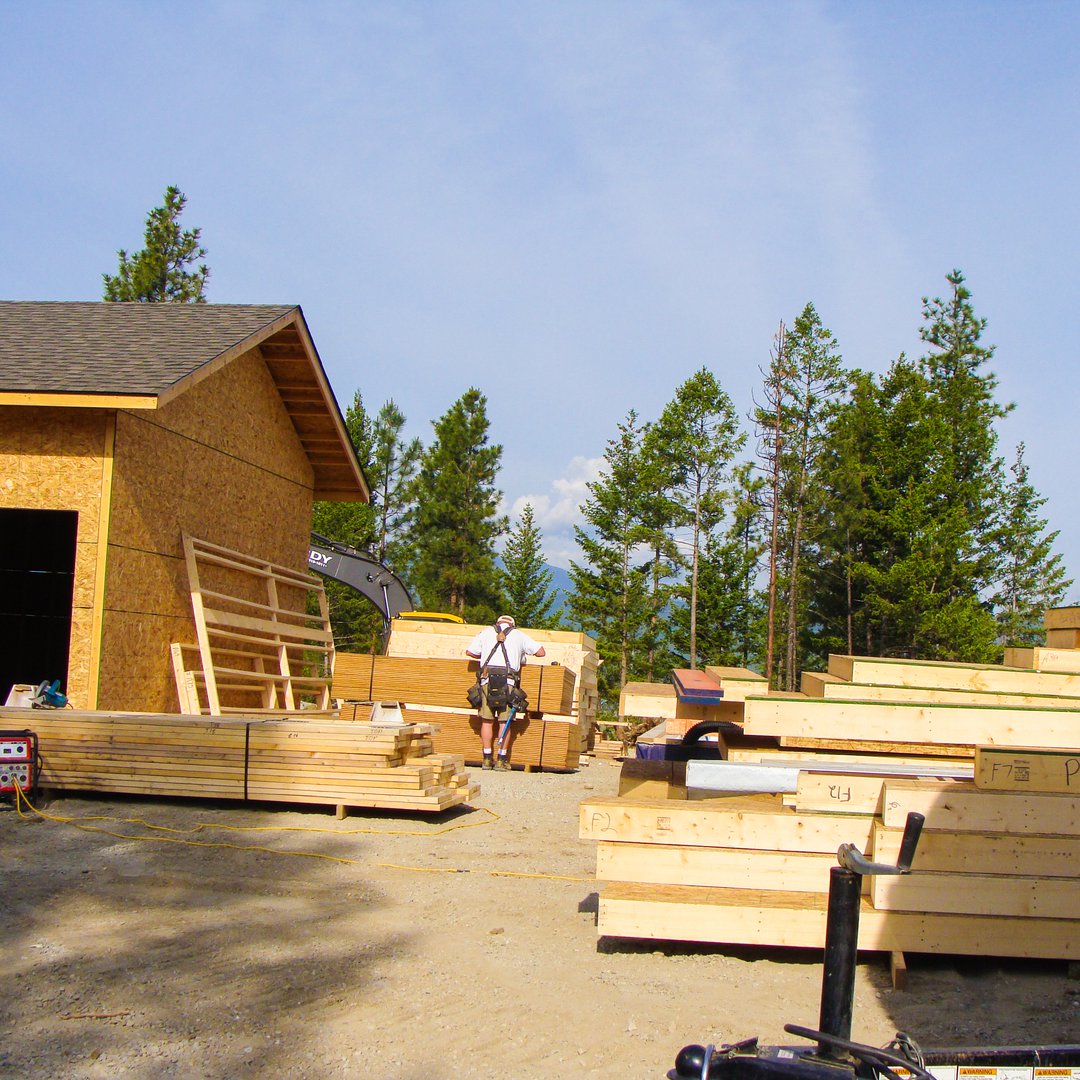 Decrease Waste
Entire Home Construction: Waste Produced
Truss & Wall Panel Components: 4 Yards
Stick Frame: 17 Yards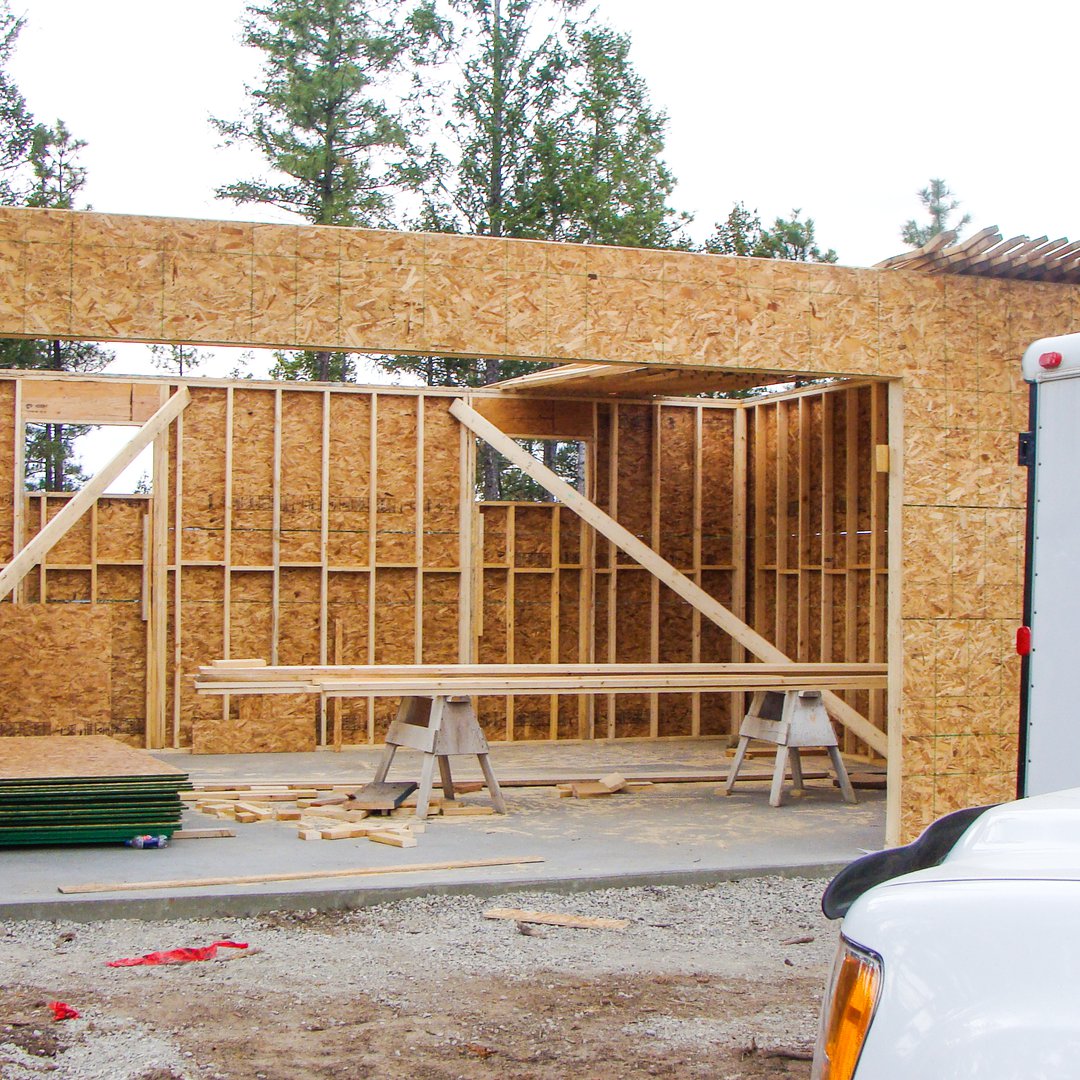 Decrease Products
Total BD. FT. Lumber
Panel Components: 15, 100 BD.FT
Stick Frame: 20,400 BD.FT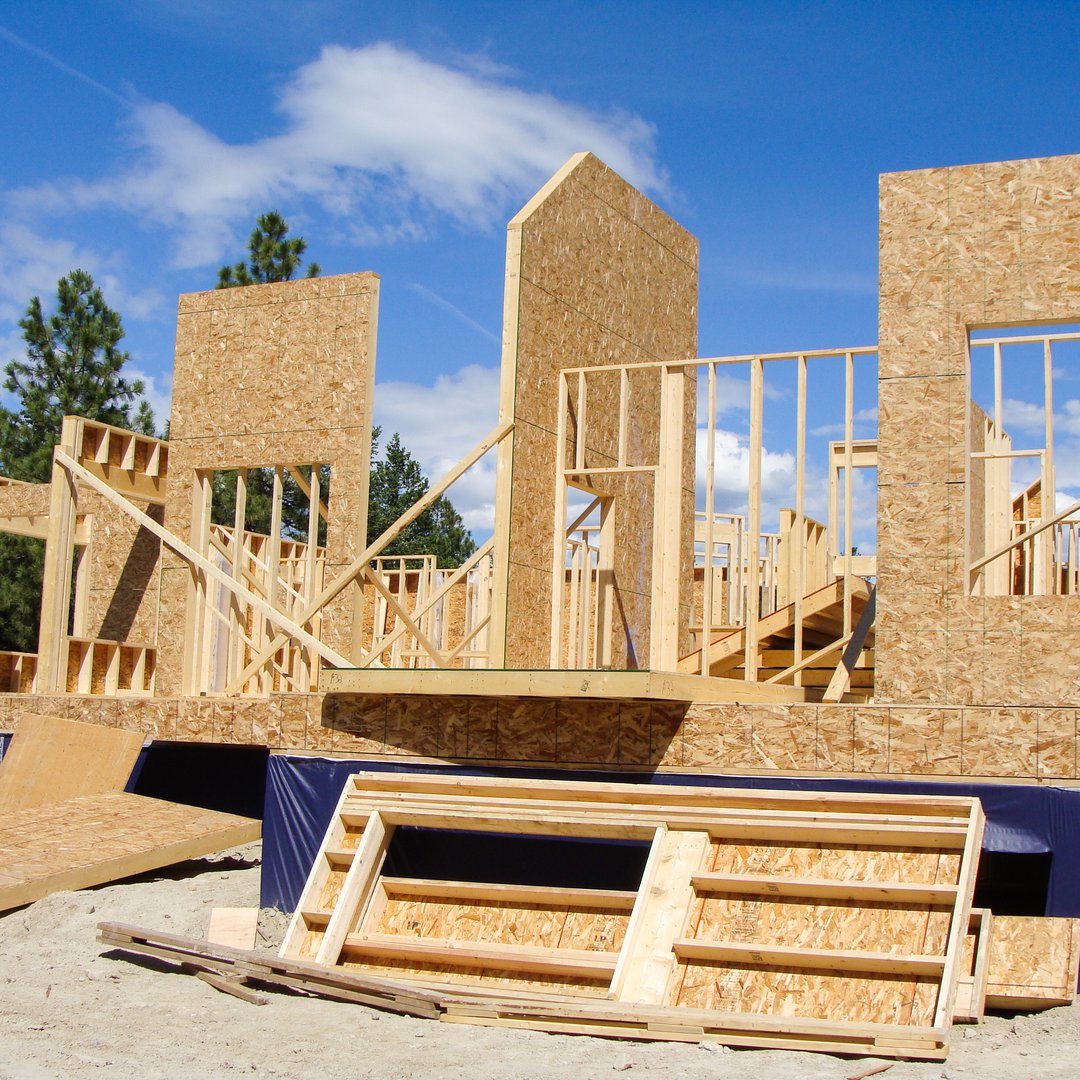 Decrease Labor Cost
Total Job Site Man-Hour Cost
Panel Components: $3,460
Stick Frame: $8,020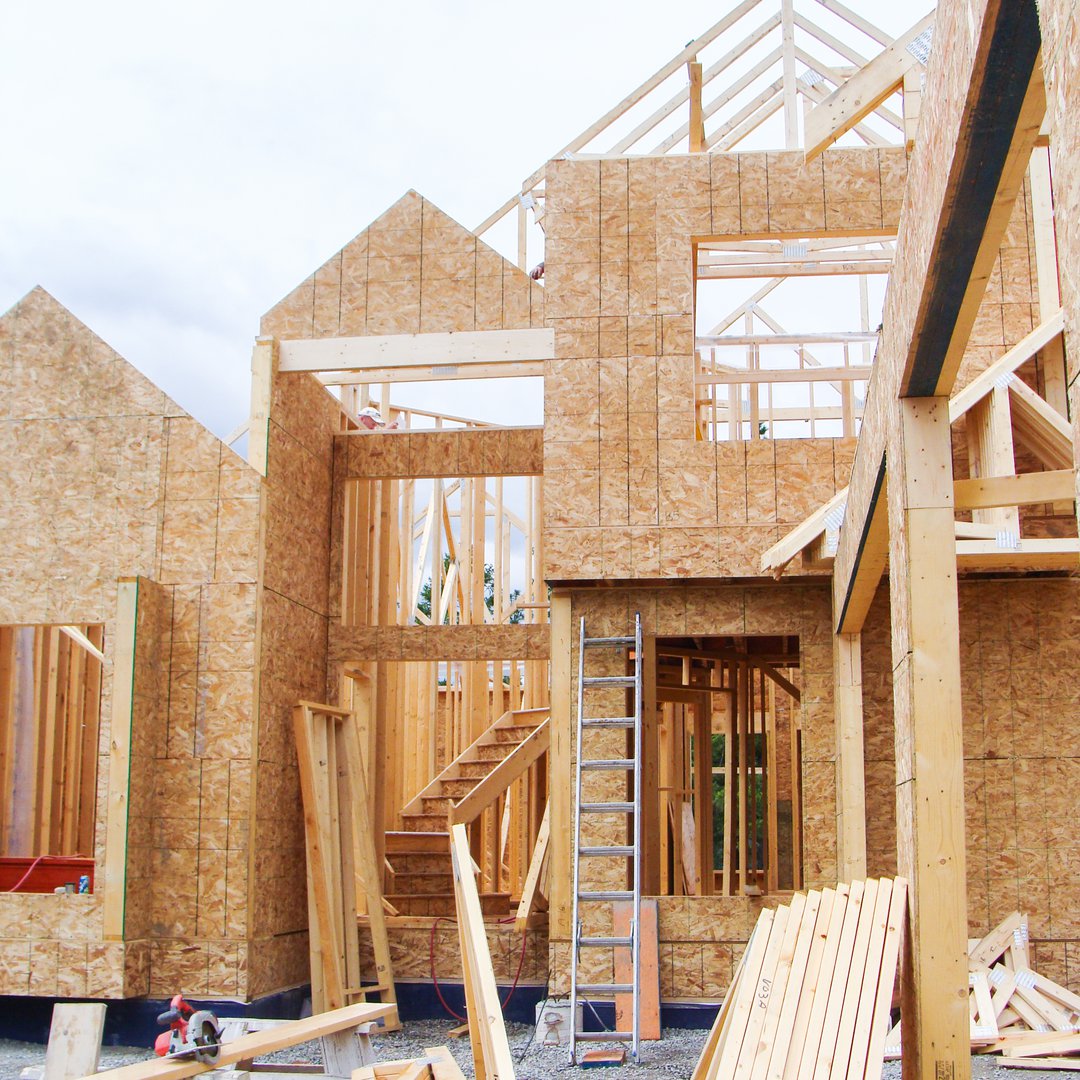 Wall Panel Framing
Optimization Benefits
Wall lumber use can be optimized, with studs designed at the optimum spacing for the applied roof and floor truss loads.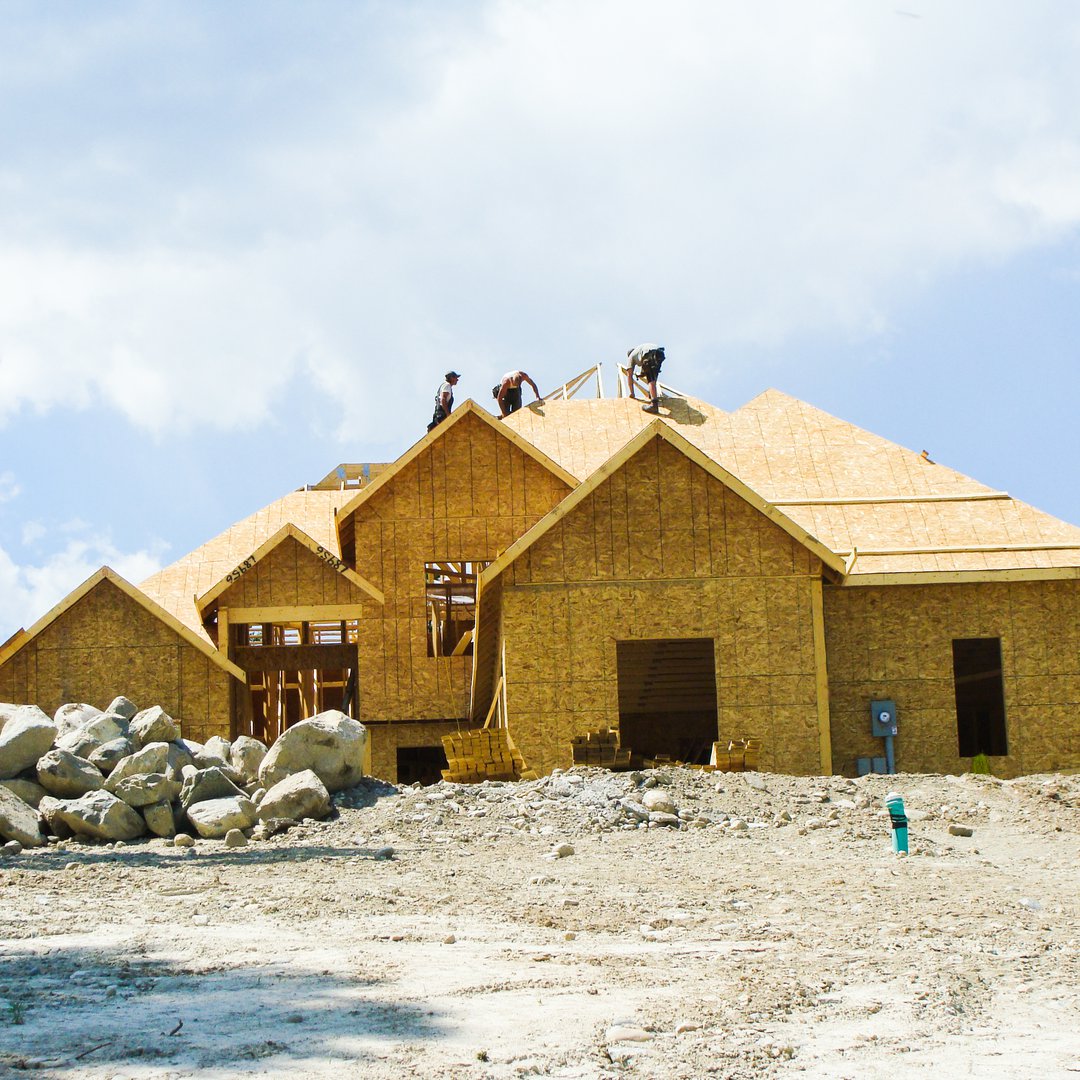 Sheathing
Increasing Project Speed
Sheathing can be applied in the factory, saving time in the field.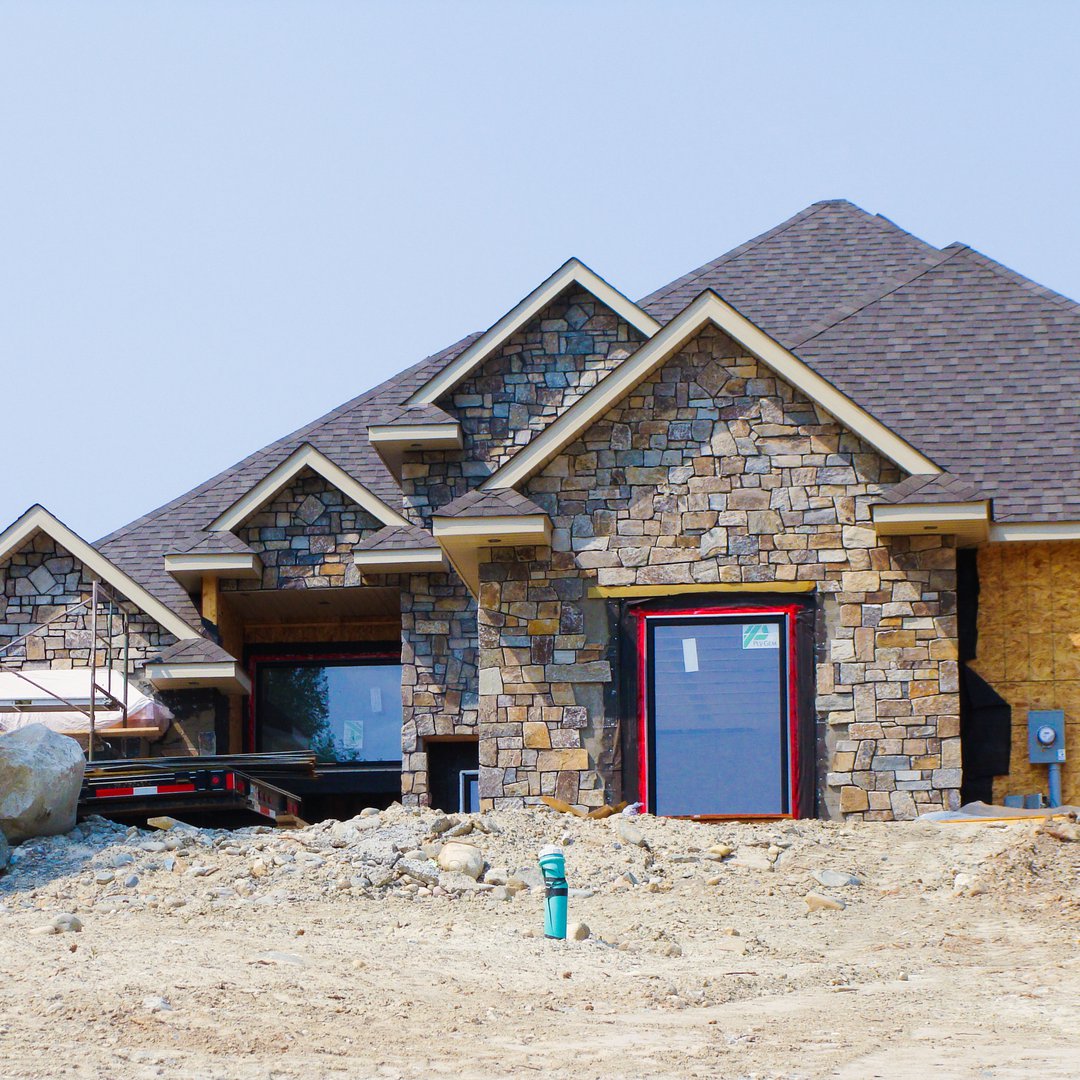 Homes Today
In working with contemporary homes, building with components holds your dimensions plumb, square and true, ensuring a dimensionally accurate home, reducing call-blacks.
-John Teschky
Modular Home Plans
Whether you are searching for a bungalow, bi-levels, two-storeys, 2nd dwellings, duplexes, or cottages we have it all.