USA Promotions
The purchase of your Nelson home will be easy, fun, and above all, affordable.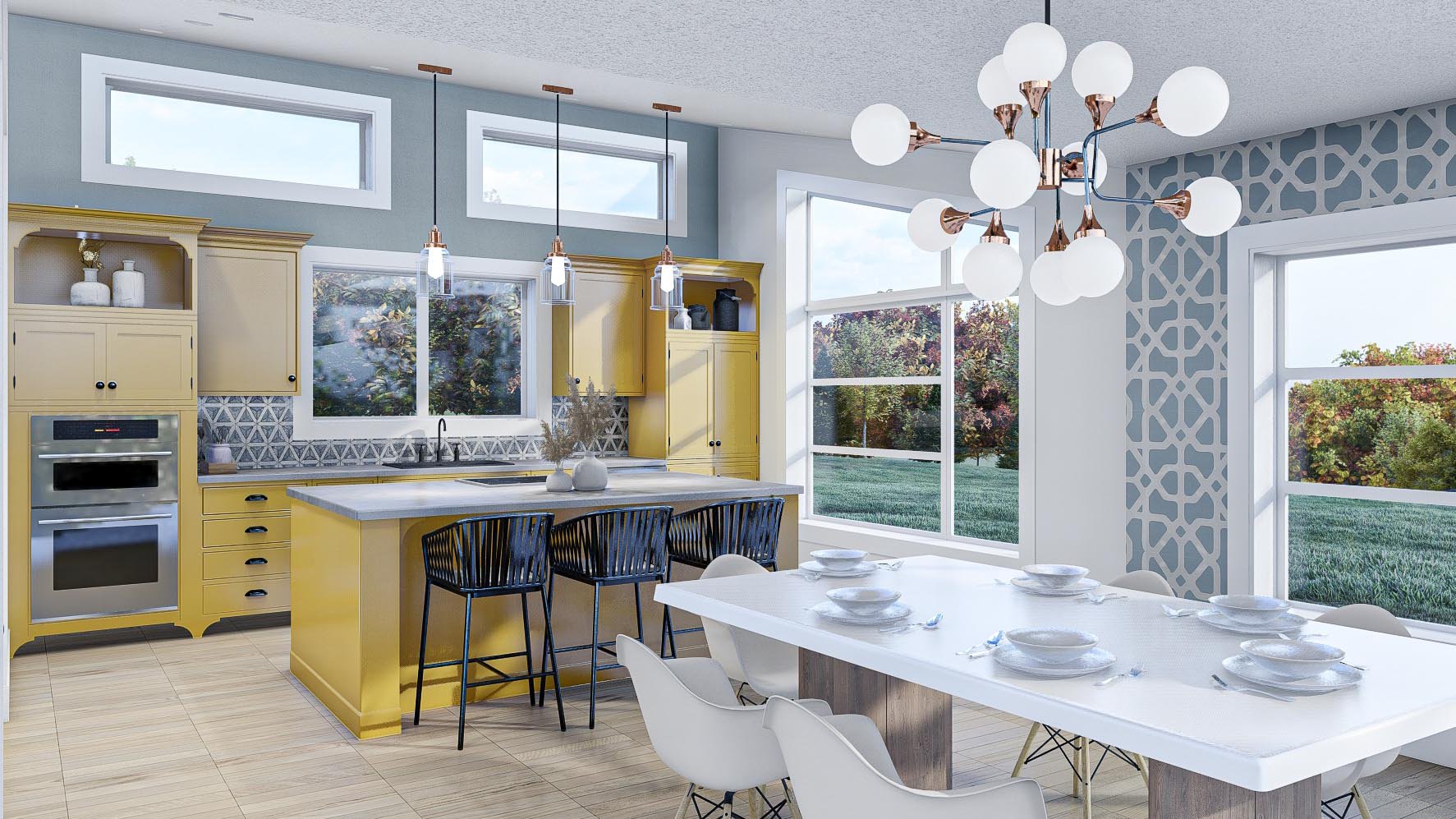 Referral Program
Have a friend looking for a high-quality home builder? Learn more about Nelson's $1,000 referral program.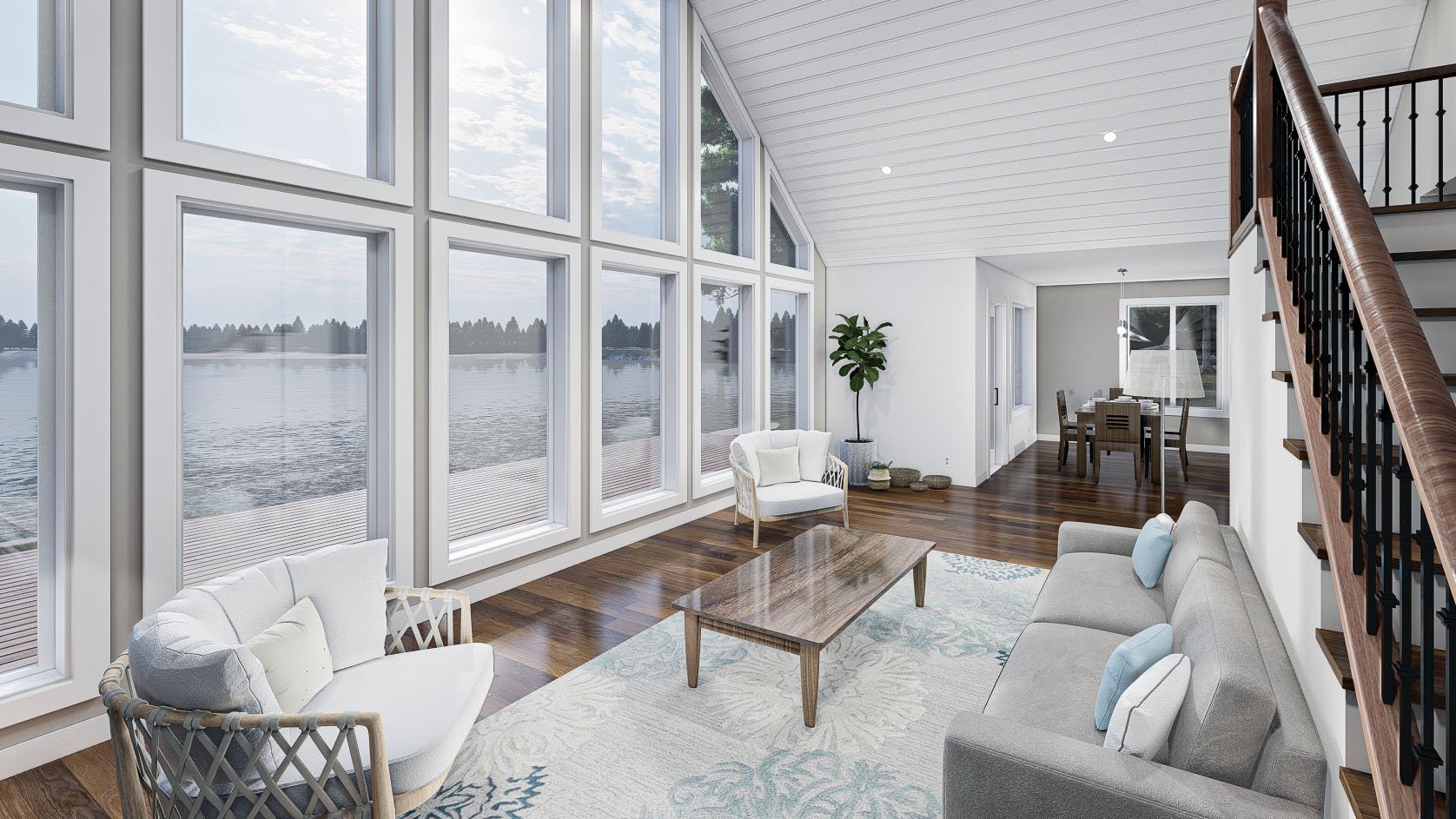 Cottage & Lake Plans
Most people dream of coming home to a lake community and enjoying the breathtaking views and serenity that comes with living close to the water. This is the summer you build your lake oasis!
Looking for more information?