Modular Home Design
Throughout our 70 years in business, Nelson has truly honed our ability to utilize our engineers to create a solid, well-built home package with proper designs and planning. Our construction team is taught and uses manufacturing techniques that allow modular homes to be built faster without compromising the quality of the materials or craftsmanship. That means a house that is built to last!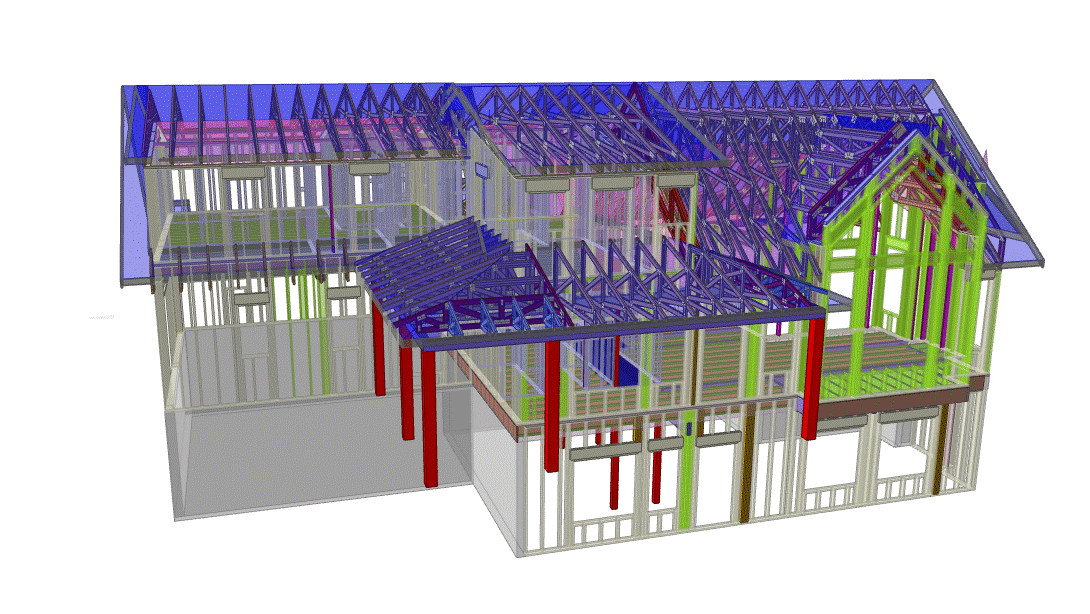 Developing Your Home Design
At Nelson Homes, we will not only assist with your design, but offer advice and expertise on the hundreds of products and two-story, bi-level/split level, duplex, bungalow, cottage/cabin, or farmhouse options available to you. We strive to give your home or building project the attention to detail that it deserves. Plus you get the assurance that your home plan is designed and manufactured in accordance with the National Building Code.
Truss Layout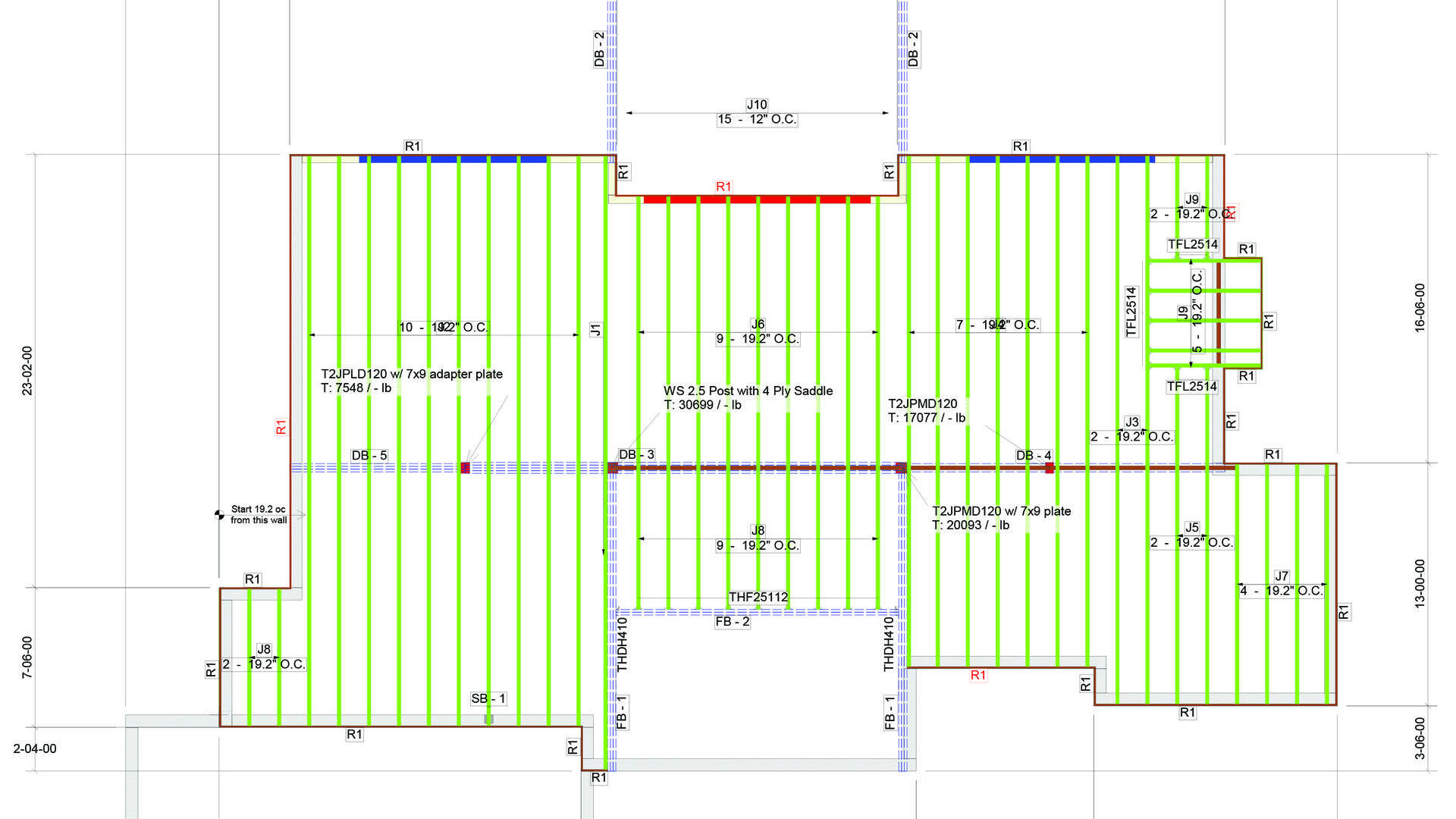 Main Floor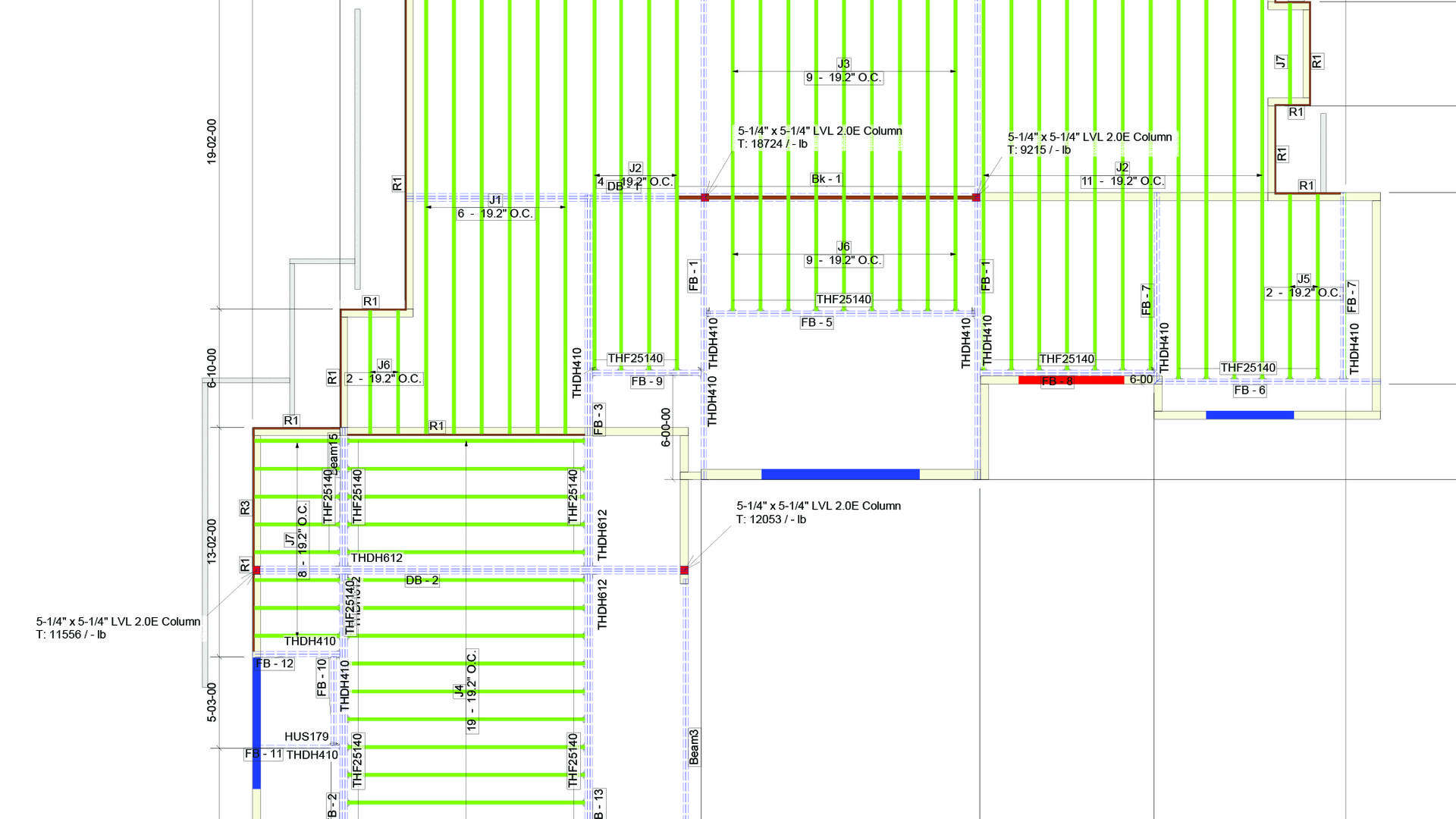 Upper Floor
Scroll

›

›
Truss Layout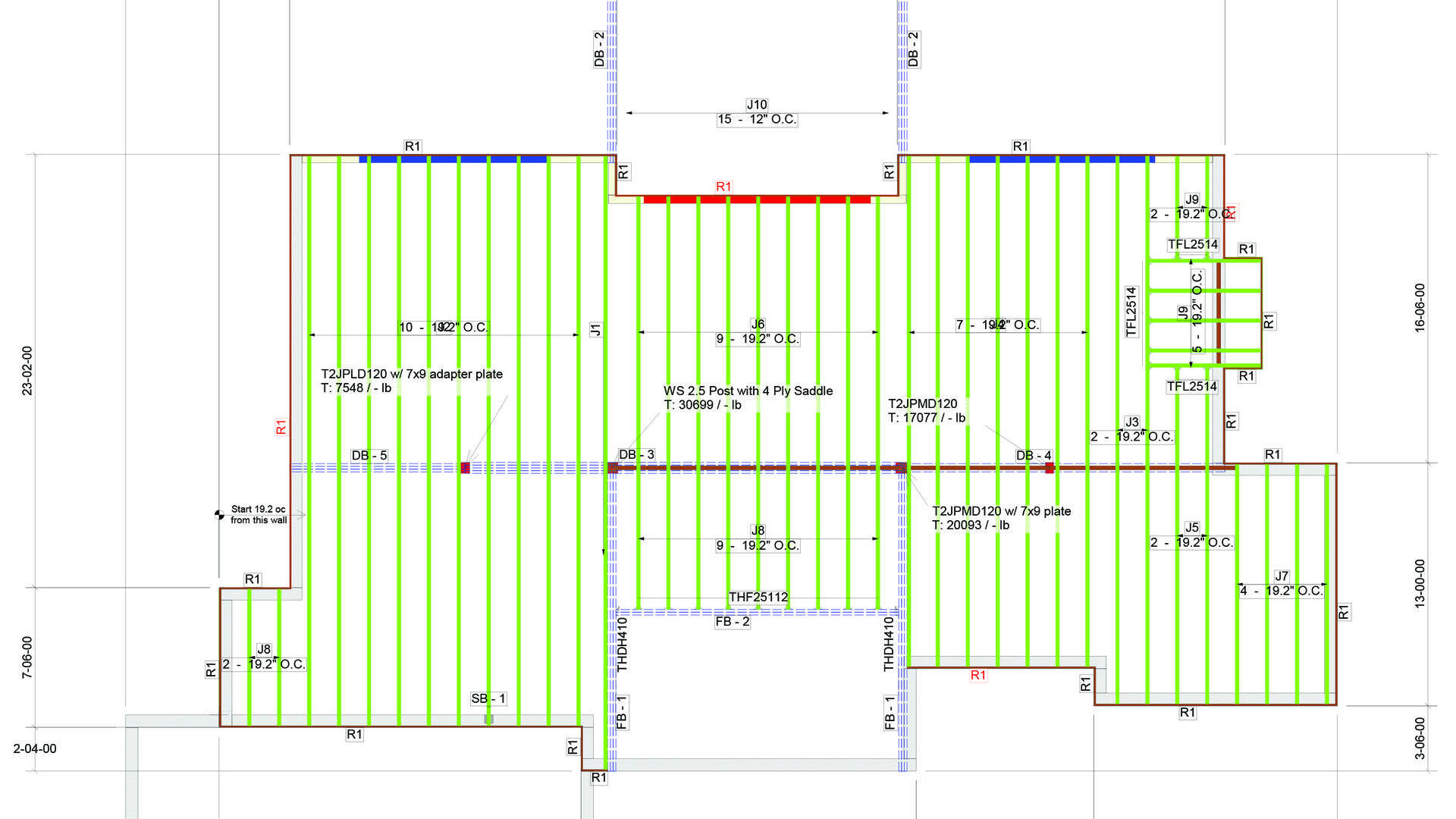 Main Floor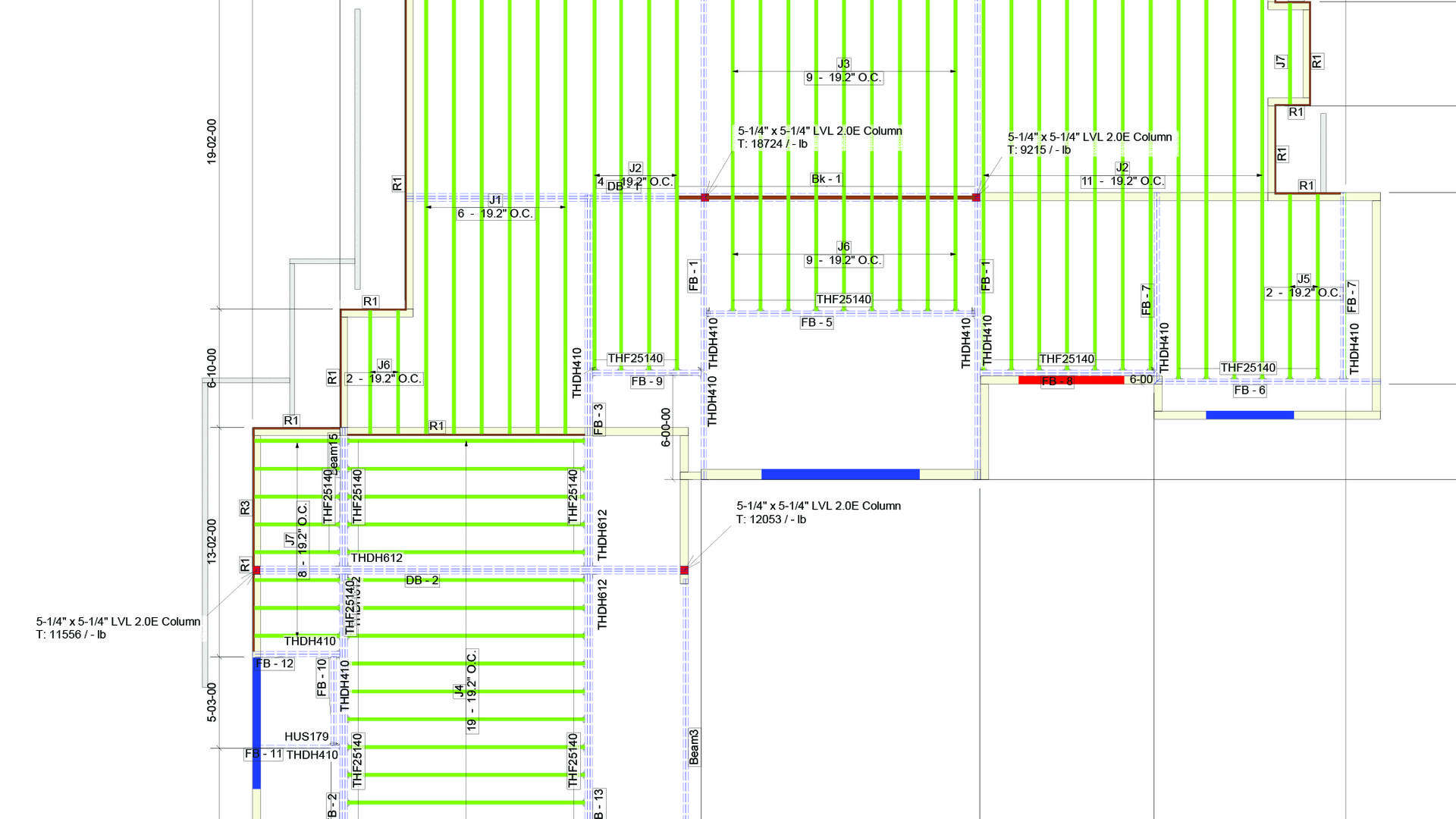 Upper Floor
Nelson Design Team
The design team creates the 2D and 3D renderings of the plans with a truss layout, and the layout of the rooms and features in your new home. These are all created on industry-leading software and printed to professional quality for the construction crew.
Choose Your Home Design
We have experienced professionals that can walk you through the floor plan options that we have available, help you understand the implications of these layouts, show you alternative options, and communicate these specifications to the design team.
Two story options are popular with families and those that want living space separated from daily living space.
Bungalow options are great for open layouts, they are easy to maintain, and may even be ideal for individuals with mobility challenges.
Bi-level/Split level options provide a definite separation between the upstairs and downstairs space and may even provide more usable outdoor space.
Duplexes offer commercial builders affordable homes for their customers or residential clients looking for a way to accommodate a multi-generational household with more privacy.
Cottage/Cabin options can be the perfect retreat from the hustle and bustle of the city. Nelson has designs that will work architecturally and aesthetically in cottage country.
Custom Home Design
At Nelson Homes, we believe that our customers should have the home of their dreams so we offer a wide variety of standard and custom modular home plans. Since "standard" doesn't always work for everyone our architectural and interior designers can work with your unique vision to easily modify a plan to reach your specific requirement and tastes. We can customize the:

• Layout and position of rooms
• Number of bathrooms and bedrooms
• Roofing, windows, siding, stairs, ceilings
• Interior features such as fireplaces, heated floors, central vacuum system, or even jetted bathtubs