Eighty-seven percent of Millennials would like to own a home. Almost seventy percent of Millennials cannot afford to do so for another twenty years.
But, building a home can be more rewarding while costing less money to do. The prefab home building process can be fun, labouring, and well worth it. If you want to build a new prefab home, keep reading about all of the reasons as to why it's a good investment. 
1) You'll Learn a Lot
There's no doubt that it'll be a challenging process to design and build a home from scratch. In this challenge, you'll learn about yourself and the way construction works. For the curious type, this sort of project is perfect for tackling. If you've ever wondered about what it takes to build a home and how everything functions properly, being involved in the building process will give you hands-on experience in this area. The skills you will learn from this are highly valuable and can be translated to many other areas of your life.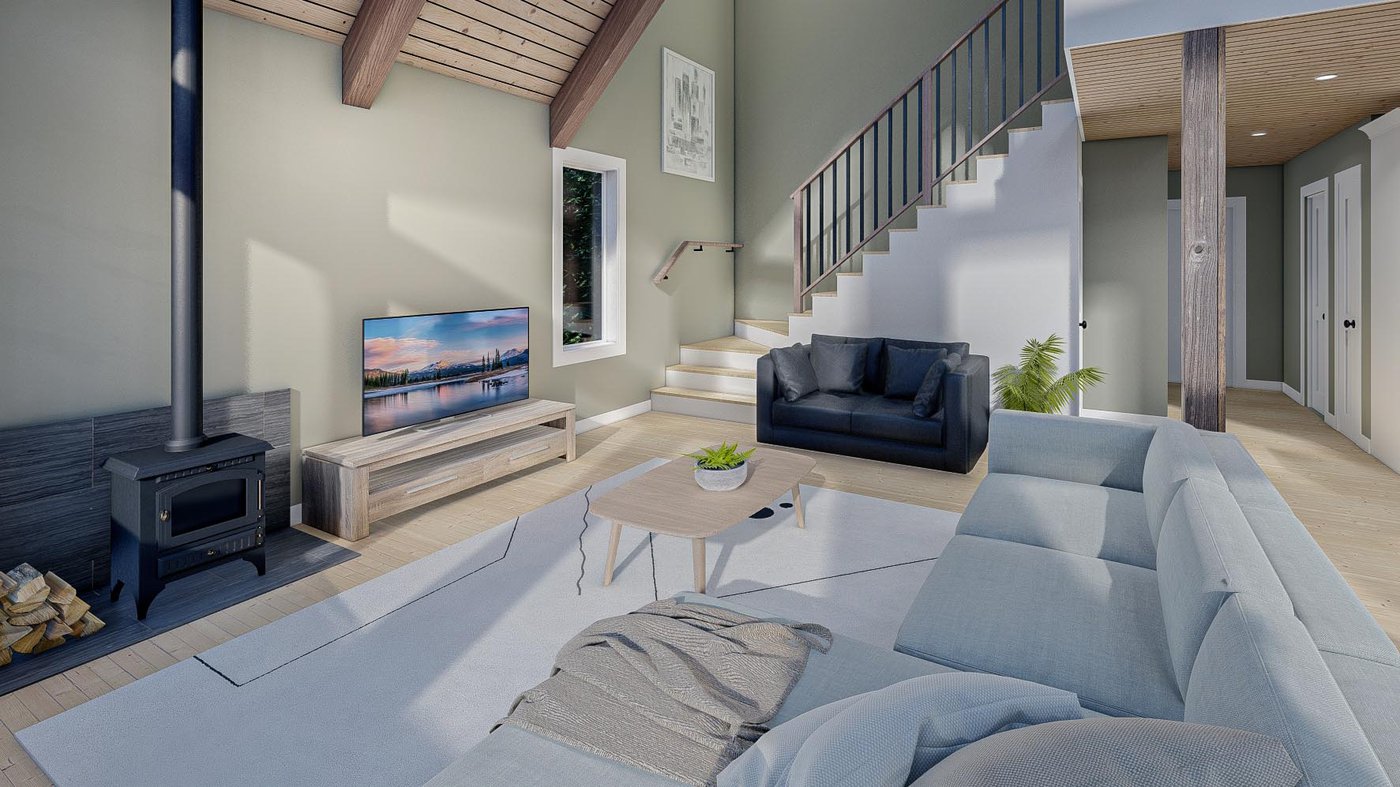 2) You Pay For What You Want
There is little to zero compromise involved when you build your own prefab home. Instead of settling on the best house that you come across, you get to check the boxes off of every necessity you're looking for in a home. Because owning a home is a long-term investment, you should be happy with the results. Don't settle on a home that has little issues that may bug you more and more over time. Instead, prefab homes and working with a designer can give you the right amount of freedom to meet all of your desires.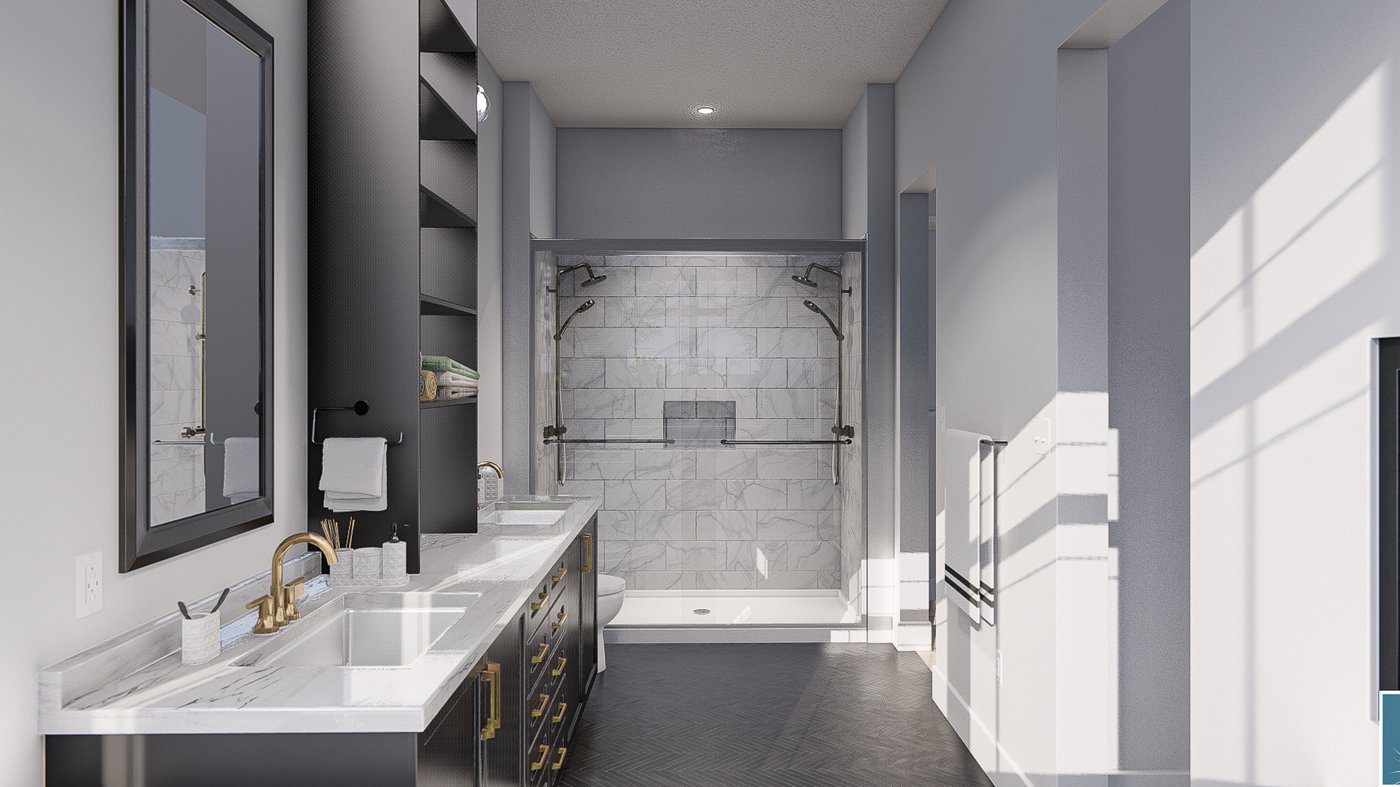 3) Save Money
One of the many reasons building a prefab house is so cool is that it saves you money in the long run. It may not seem like it when you're budgeting for all of the expenses to build a prefab home from the ground up. But, you'll be confident that you're sourcing the right materials and know exactly the working status of any appliances in your house. You don't have to worry about what the previous owners may have hidden from you before you bought a previously owned home. 
4) Support the Local Economy
You directly support the local economy through hiring contractors and buying resources to build your house with. Not only will you get the benefits from hiring a contractor, such as going through house plans and having a professional opinion about your ideas, but you support them in the meantime. Local tradespeople, businessmen, and builders get to have a job because you decided to build your own home. That kind of support in your community is necessary for the capitalistic society going on today.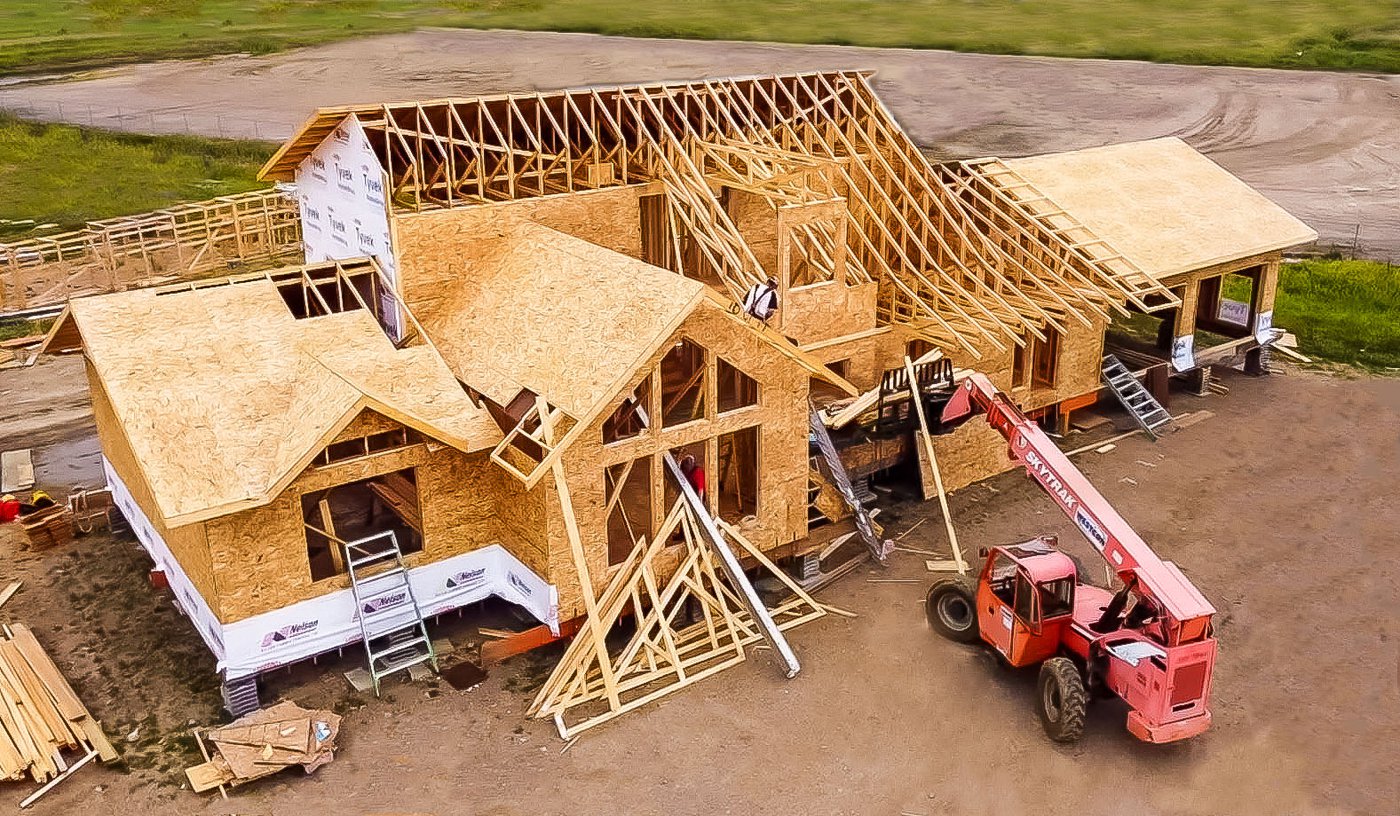 5) Own Land
Owning land is a huge deal nowadays. There's a reason some of the top wealthiest people in the world have hundreds and thousands of acres of their investment into property. Property, especially if you choose carefully, only increases in value.
Build a New Home 
Don't wait to take the leap and build a new home. The benefits are rewarding personally, financially, and economically. For help with how to build a house, check out the prefab homes floor plans on the Nelson Homes website, the best home builders around.
News & Events
Prefab Homes
House Plans
Scroll

›

›
News & Events
Prefab Homes
House Plans