The Assessment and Verification of Constancy of Performance (AVCP) is a harmonized system defining how to assess products and control the constancy of the assessment results. This system safeguards the reliability and accuracy of the Declaration of Performance.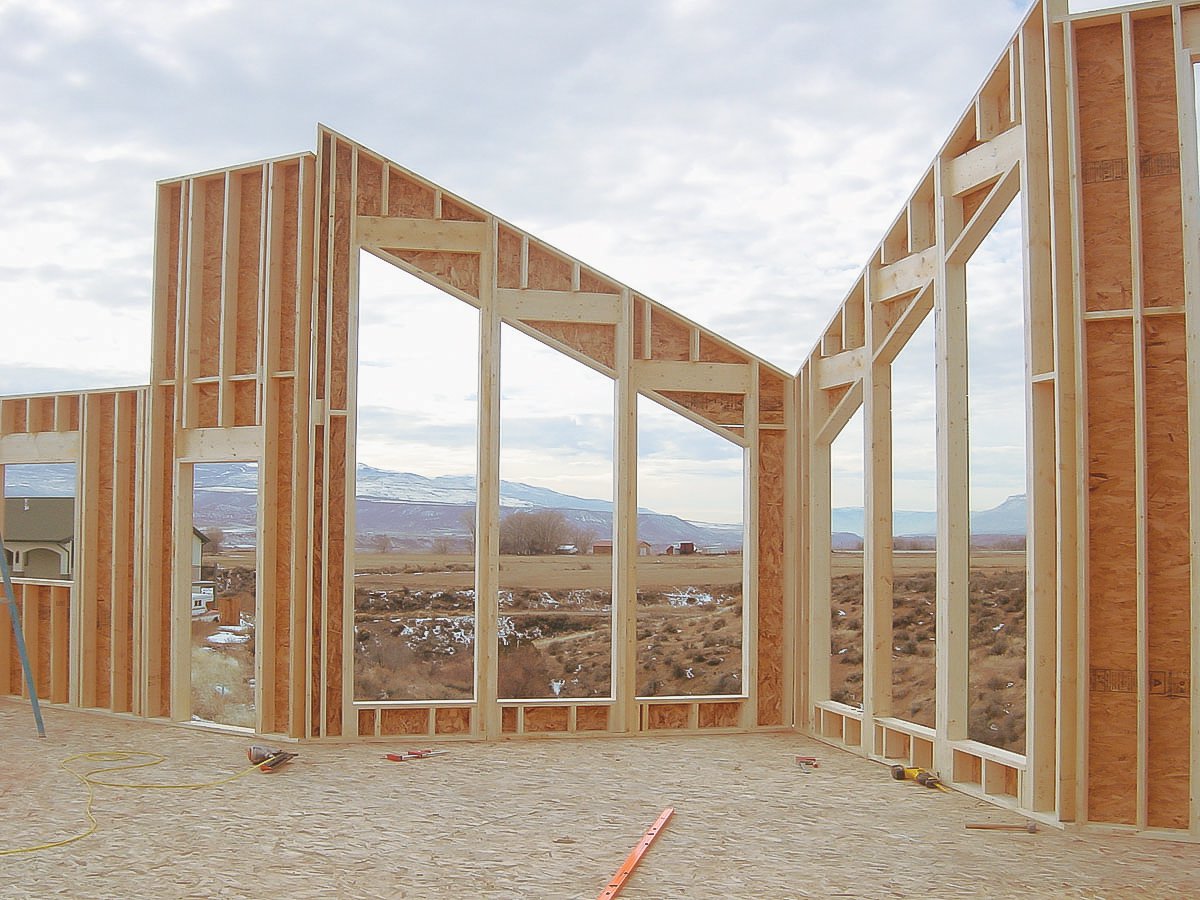 The Declaration of Performance is a key part of the Construction Products Regulation. It provides information on the performance of a product.
Nelson Homes is honored to be recognized by the European Parliament for its performance and high-quality products. This certification allows Nelson Homes to distribute panelized building packages to Europe.