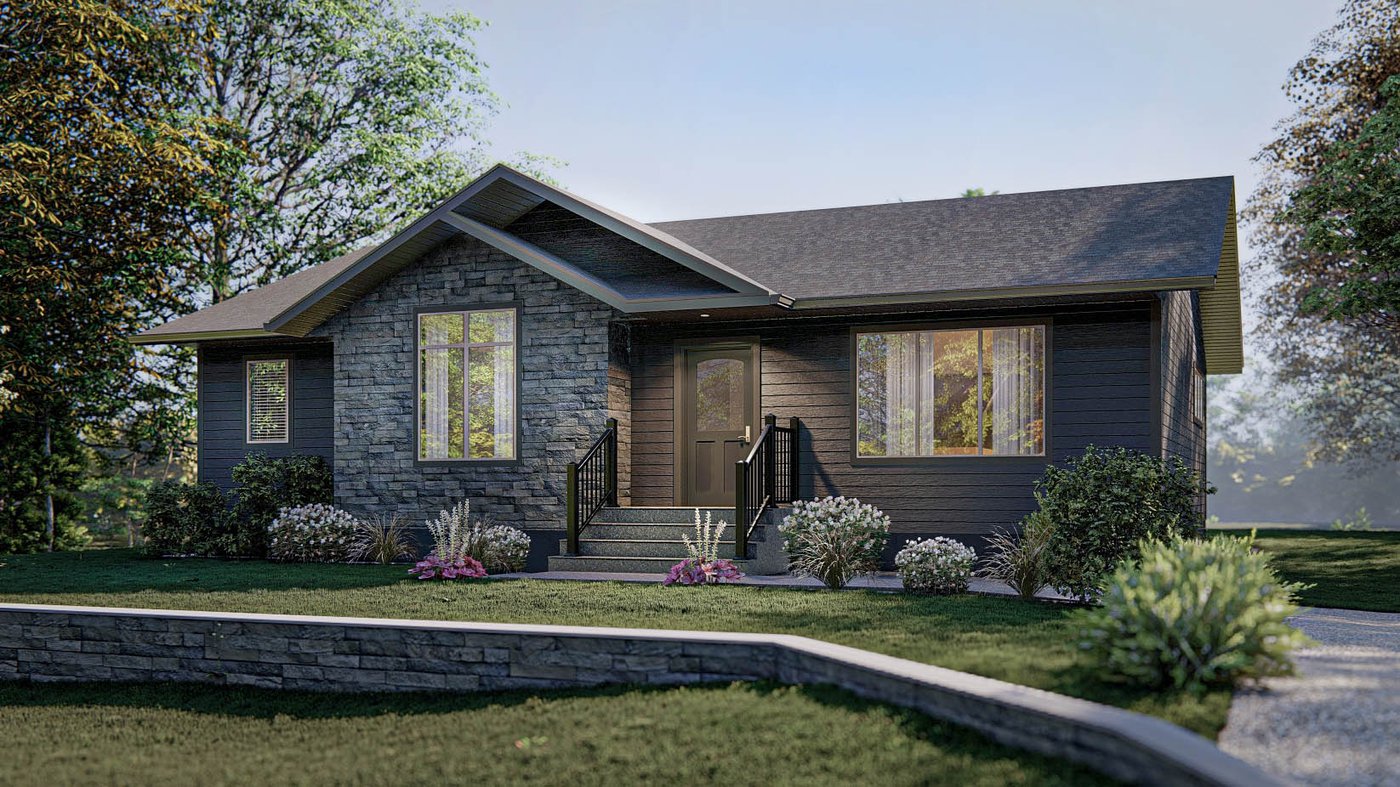 Most people would love to buy a home in the near future. However, finding the required financial means can be difficult. And then there is the headache of finding and purchasing land that matches your dream. Many people find these obstacles when they want to own a house, but you don't need to struggle with it. Nelson Homes offers prefab and modular homes. You can easily find the one that fits your budget, even if you need to save money. Here are some great tips on how to do just that:
Define the Essence of What You Want
When you want to purchase a house, it is crucial to define what you need. It's very easy to fall into the trap of wanting a three-bedroom home with two bathrooms and a kitchen that looks like something from an interior design magazine. However, it will be more challenging to pay for all these extras. Your budget will be better spent on a smaller home that still meets your needs. It's pretty simple. You can find a great house at a lower price if you choose fewer features and options. However, if you have already decided what type of features you want in prefab homes, go ahead. Defining your budget is easier when you know the essence of what you want.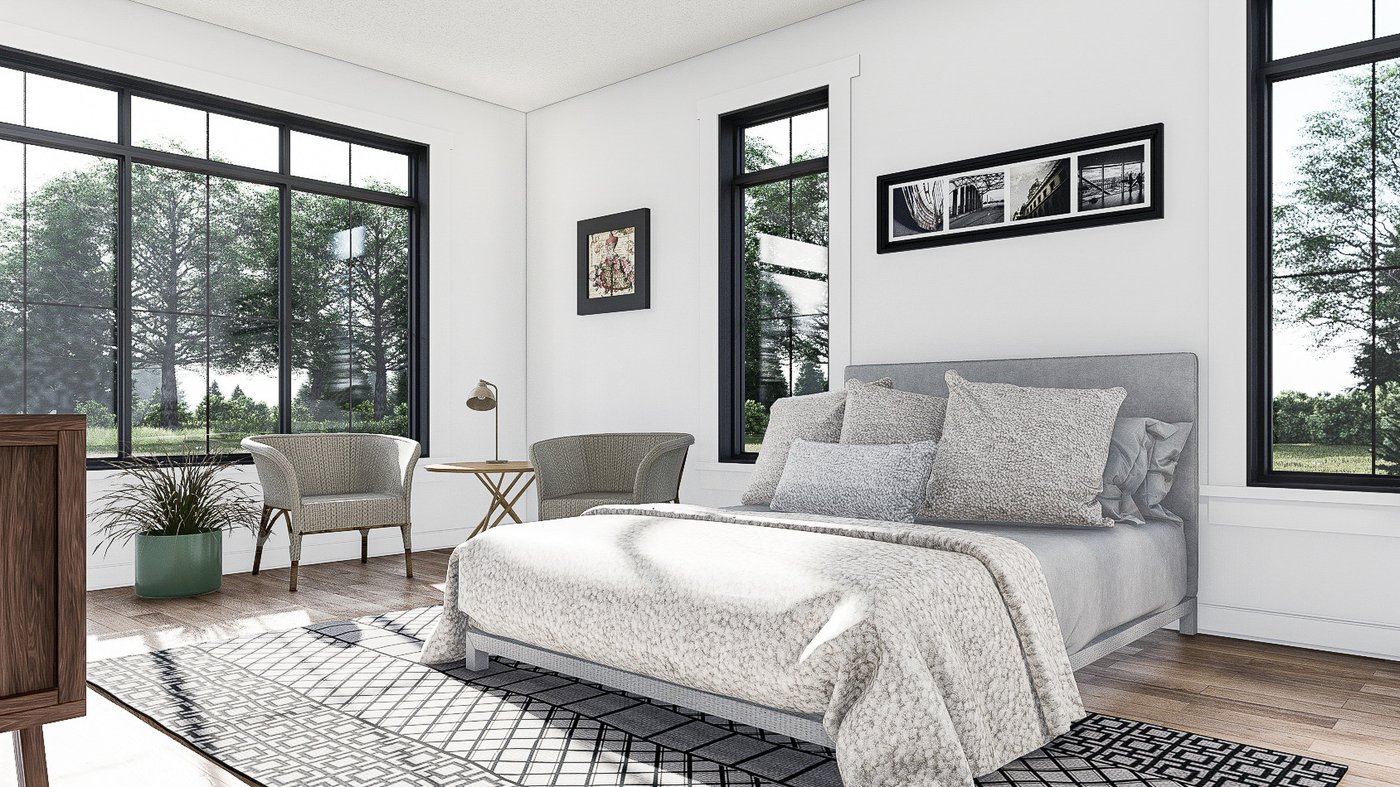 Be Patient and Find a Good Opportunity
Of course, we also need to be patient when we want to save more money for a home. A good opportunity does not come as easily as it may seem at first glance. Unless you have been waiting for a very long time, it can come as a complete surprise. And this is where patience pays off.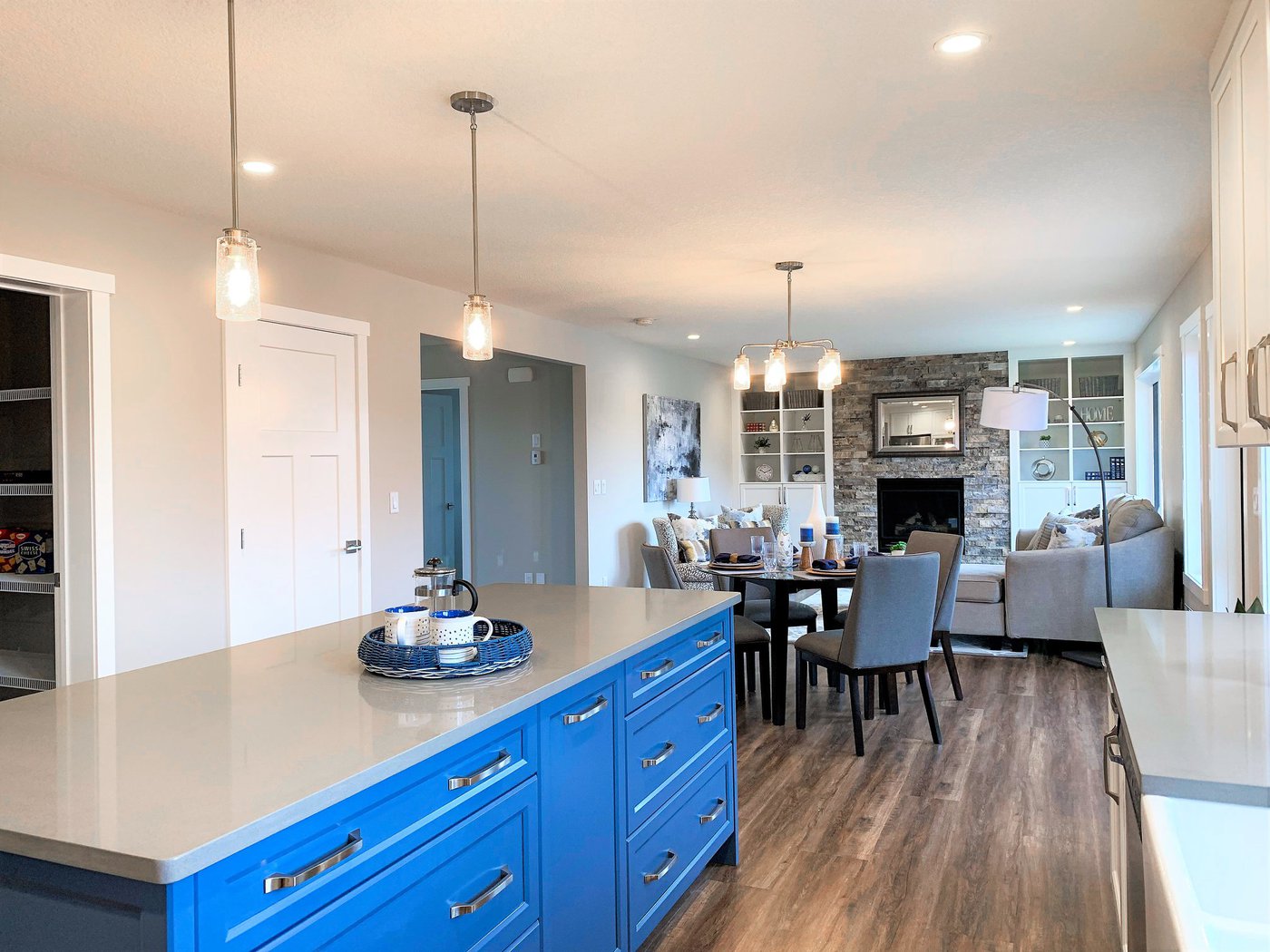 Best Ways to Improve Your Savings
Homeowners who want to buy a house this year need to increase their savings quickly. Here are the best money saving tips to follow:
Open a Savings Account
This is definitely one of the best ways for saving money this year. It's simple and easy. Of course, you will not save much money in a single year. But if you consistently put a little change from every paycheck in the savings account, you'll have enough to buy your dream house after twenty years.
Don't Allow Yourself Too Many Extras
It's very tempting to make payments for extras such as cable TV, cell phones, subscriptions to the movies, or the new video games. However, if you are serious about saving money, it's best to be careful with these extras.
Nelson Homes Offers Great Deals on Prefab and Modular Homes
As you can see, there are many things to consider when buying a house. But if you save more money, you will find it easier to buy the home of your dreams. Nelson Homes is a great option to buy a prefab or modular home. We offer great options for all budgets.
News & Events
House Plans
Construction Methods
Scroll

›

›
News & Events
House Plans
Construction Methods