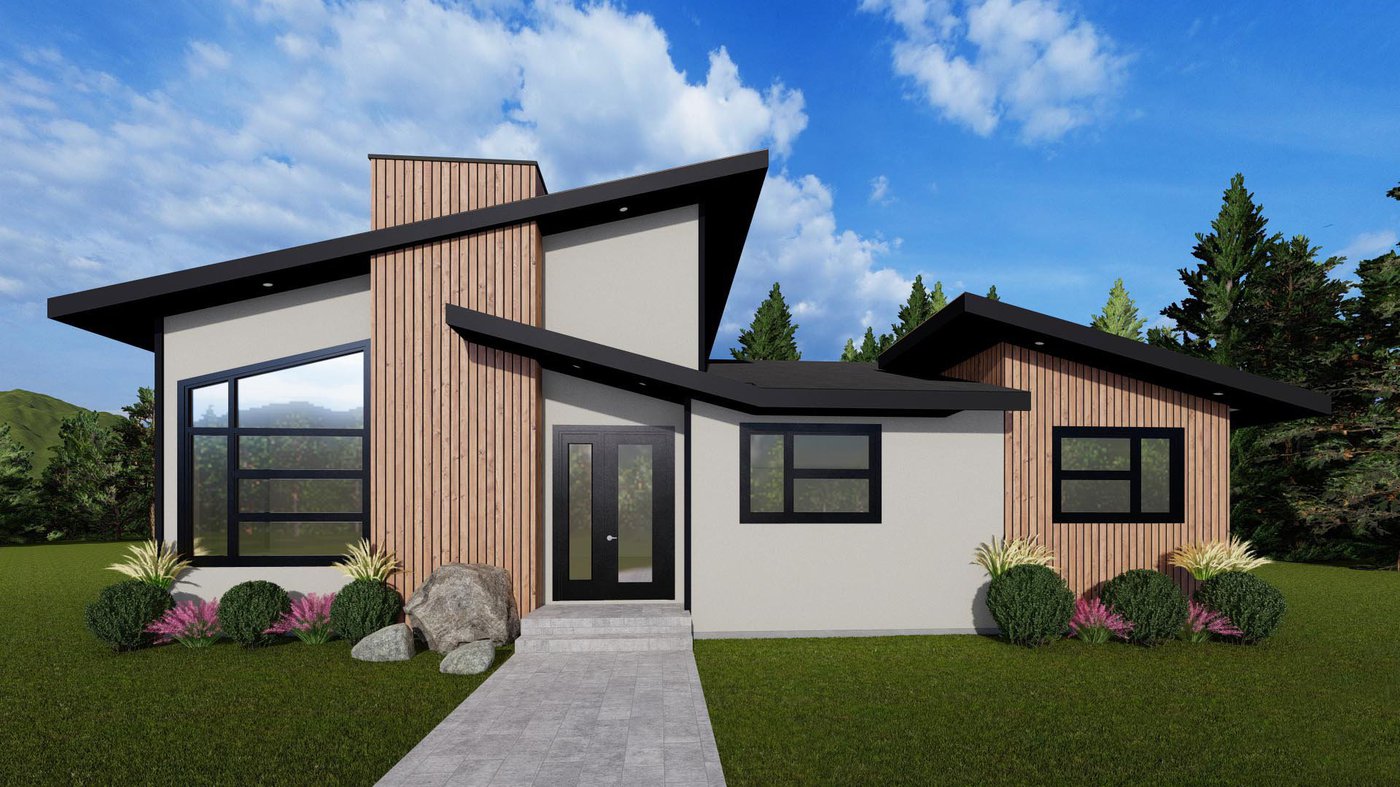 You've done your research and planned your budget. Ordering a prefab home instead of buying a traditional house will save you a lot of money, but you have one concern. You don't want to be stuck with a run-of-the-mill house design that doesn't fit your family. If that is your only reservation, don't let it turn you away from purchasing a prefab home. At Nelson Homes, we have over 100 unique house plans to choose from, so you're sure to find something that works for your needs. If you can't find a floor plan you love, we will work with you to custom design something instead. 
Before you start scrolling through our options, though, here's a quick guide that will show you what you can expect to find.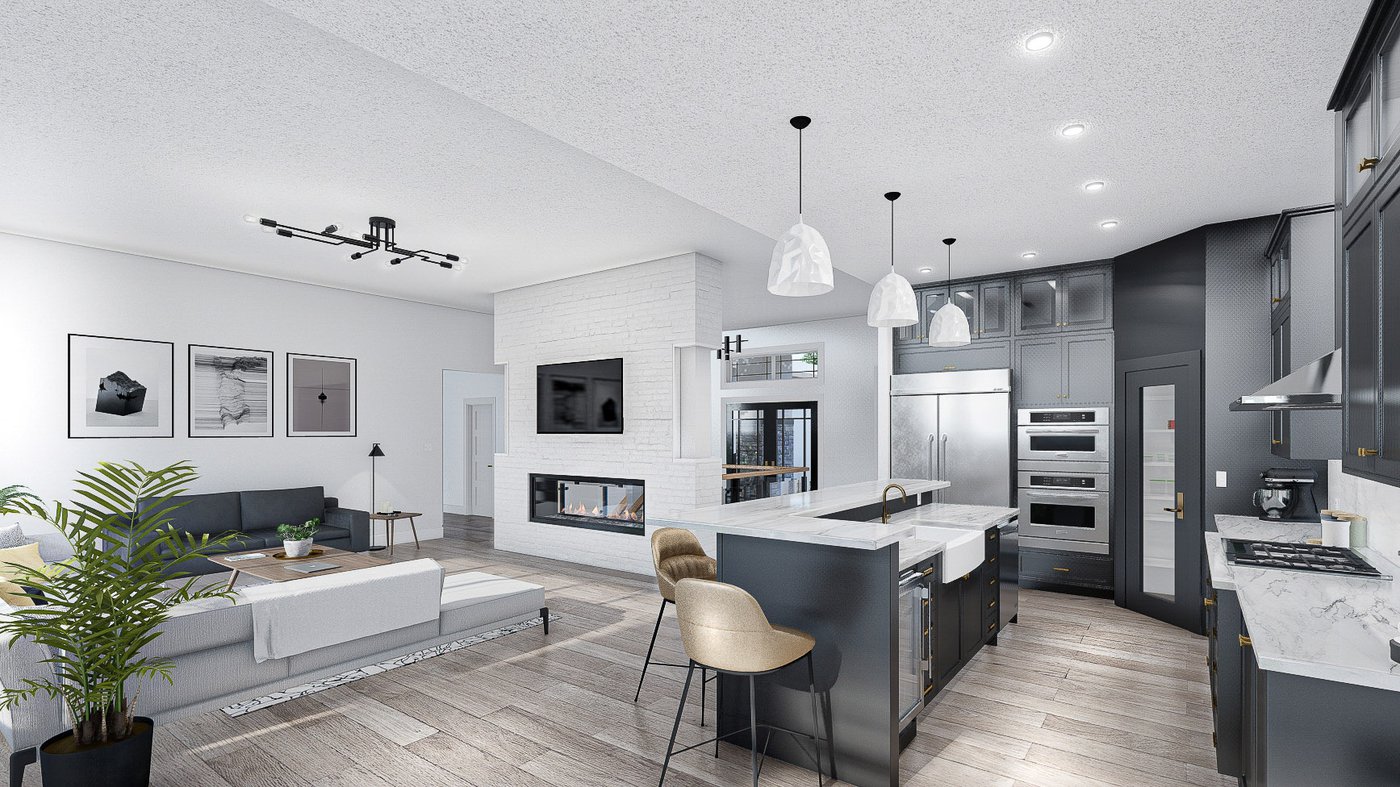 Prefab Home Size Options 
Whether you live on your own or have a booming family of 10, we have prefab homes that can fit everyone you love. Our homes range in a variety of sizes, so you can buy something with a single bedroom or move into a home with five bedrooms (and just as many bathrooms!). 
Some of the different home sizes include: 
Single Story Home: Everything in the home is on the same level 
Two-Story Home: A set of stairs leads up to a second floor, which usually contains the bedrooms 
Bi-Level Home: There are multiple levels in this home, but they are staggered and smaller than a normal two-story home
Duplex Home: Two homes in one, you can share this home with another family
It's a good idea to figure out what size home you need first then narrow down your preferred design after that. 
Prefab Home Design Options 
Do you want your new home to look like a cozy cabin by a lake? Do you want it to have a beautiful, modern appearance that stands out in your neighbourhood? Think about how you want your home to look, then pick a design that fits with the aesthetic you like.
Here are some of our most popular home designs: 
Remember, if you can't find a design (or a floor plan) that fits what you're looking for, we will be happy to customize it for you. We can change anything about the appearance, including colour or building materials, or the design. If you want, we will even add extra features or attach another room to a design we already have. You can get as creative as you want when it comes to prefab houses. In fact, you can personalize the design more than you would be able to do with a traditional home you bought off the market.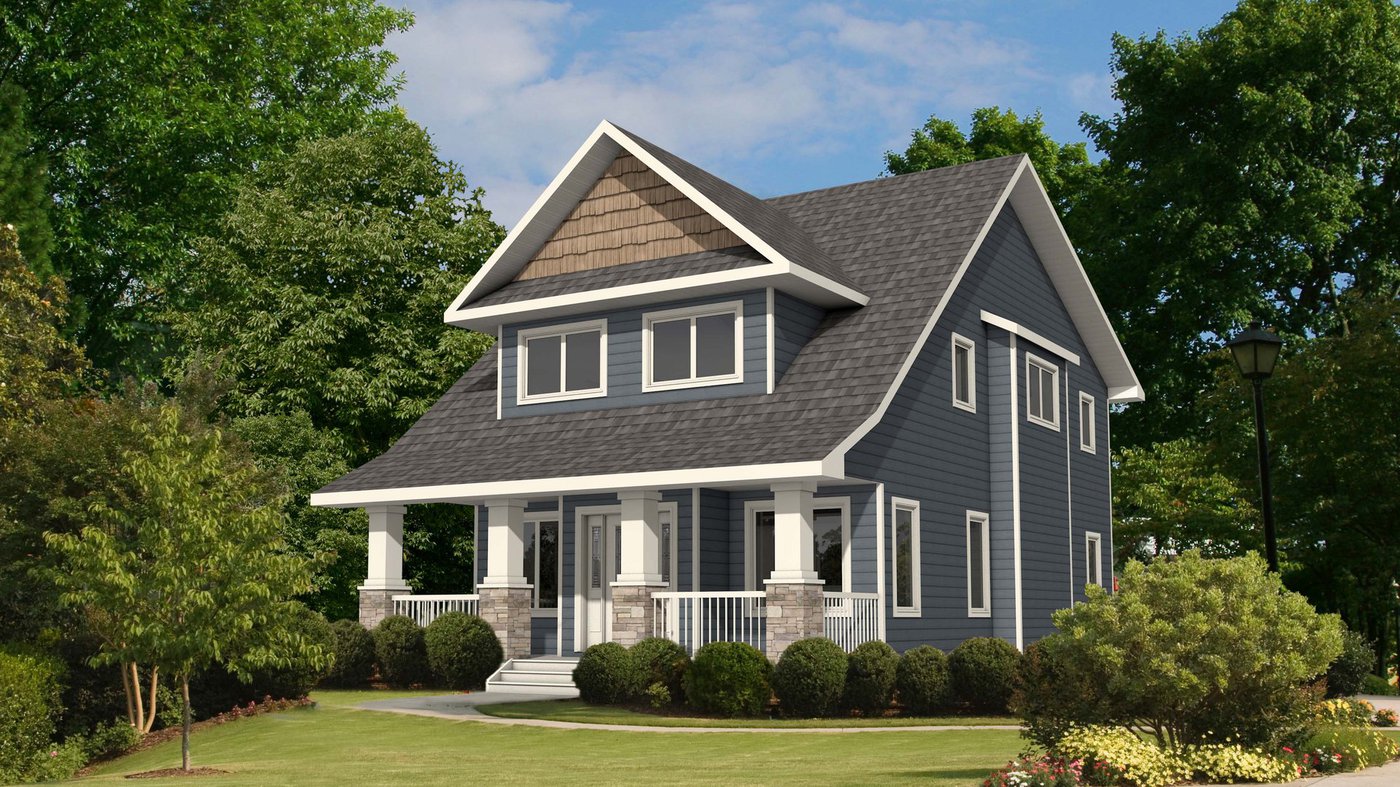 Finding the Right Home in Our House Plans 
Remember, at Nelson, we have over 100 beautiful house plans. That might sound like a lot to sort through, so if you need help finding the perfect home for you, we will walk you through the process step by step. Don't hesitate to get in touch with our team at Nelson Homes if you have any questions or want to learn more about customization. We can't wait to help you find your new home! 
News & Events
Promotions
Prefab Manufacturing
Scroll

›

›
News & Events
Promotions
Prefab Manufacturing