Finding the perfect house is a challenge for any person looking into buying new real estate. You may be willing to compromise on certain aspects since there's always the option to renovate. But sometimes the damage or problems are more extensive than you originally thought. Renovating a house takes time and money, but it doesn't always address structural issues. If you rebuild a house, however, you're replacing it with something new. And rebuilding a home doesn't take as much time and money as it used to.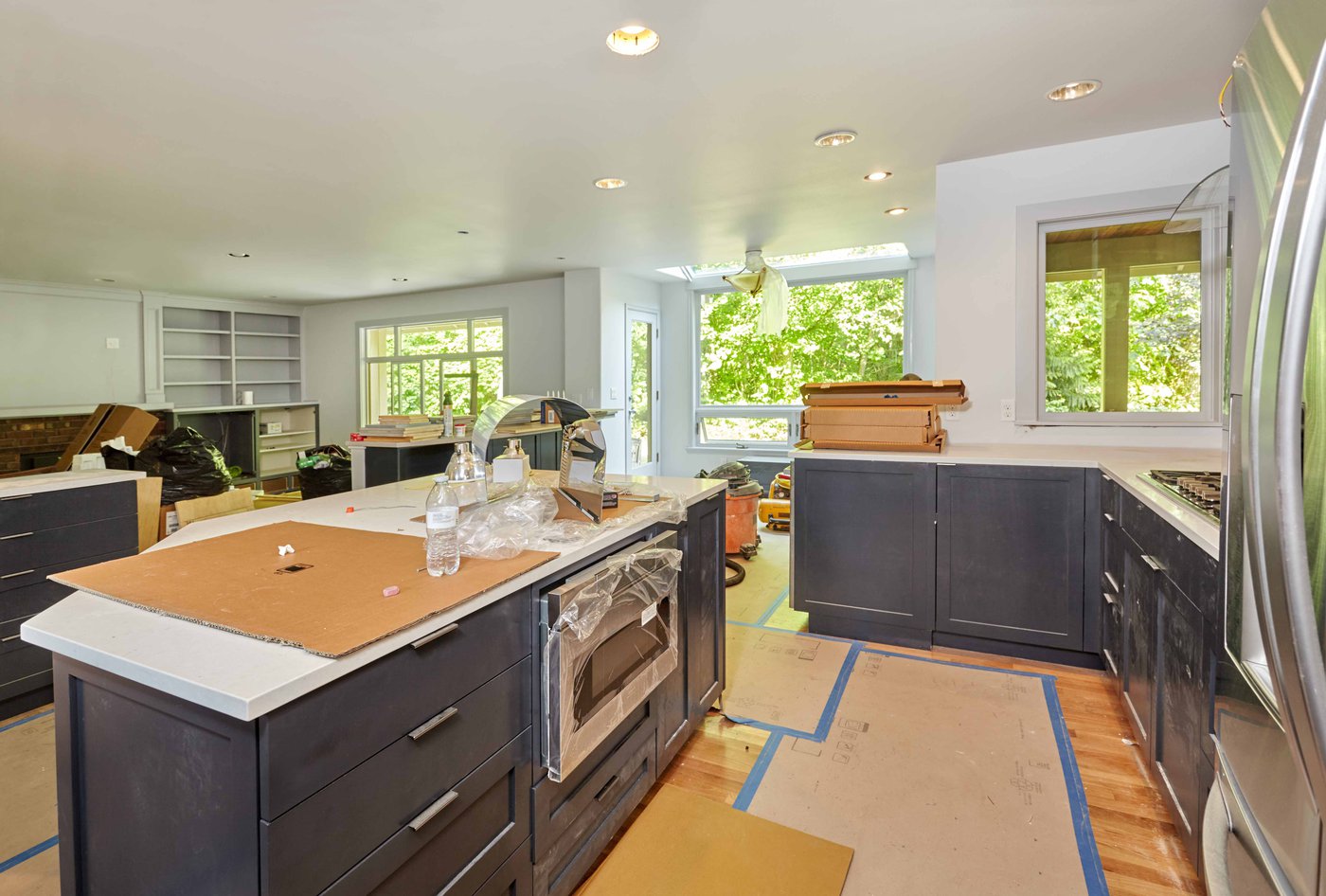 Factors When Renovating a House
The time to complete a renovation can vary wildly depending on what kind of work you're getting done. Some rooms can get completely remade in a matter of weeks, while other work can take months. Contractors have also developed a bad reputation for not finishing up jobs as quickly as desired. Don't expect a renovation to fix all the problems in your house. They're mostly done to change how an area looks or operates, and they won't correct structural problems. As such, renovating a house is also generally more affordable than rebuilding. However, some people have so many issues with a home that they may as well rebuild it from the ground up.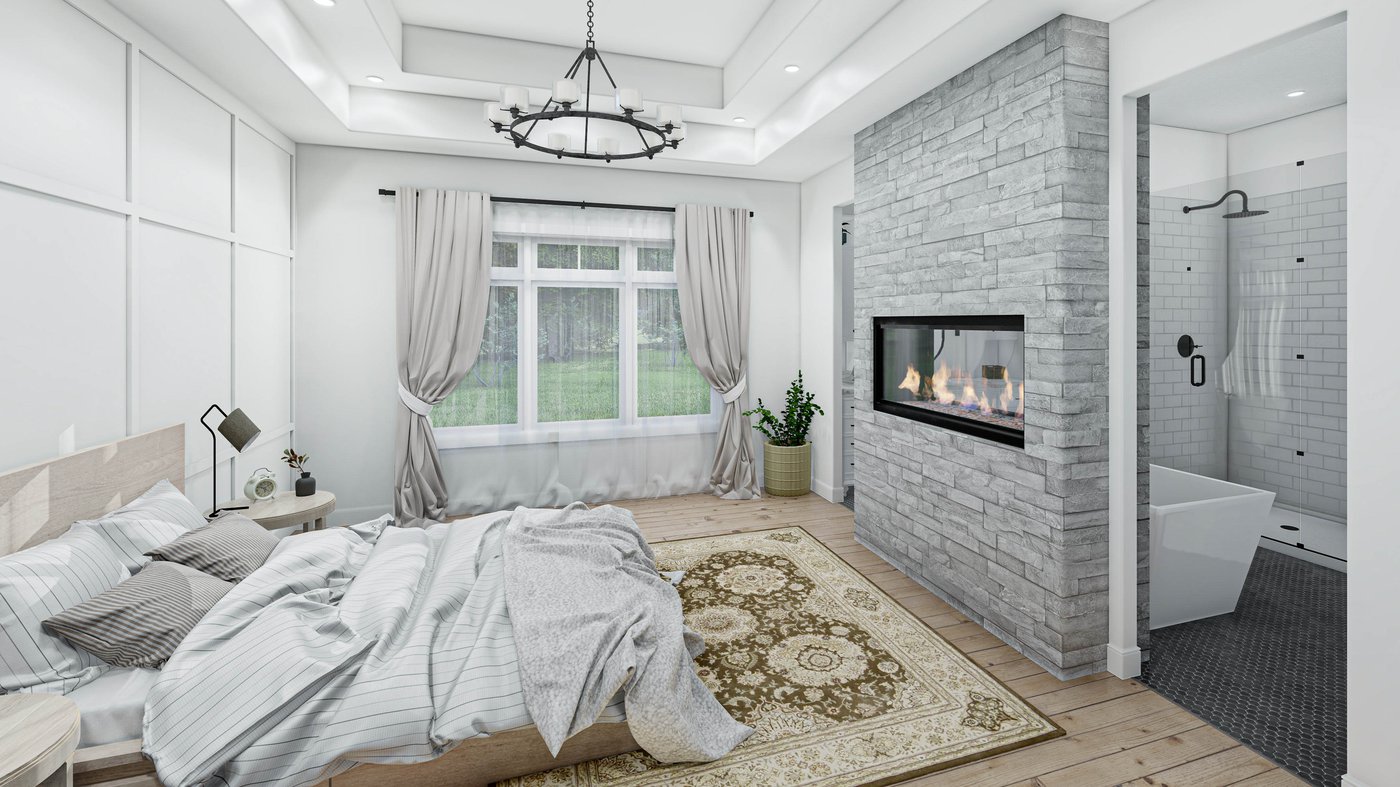 Reasons for Rebuilding a Home
There are two main reasons to rebuild a home. First of all, a house with structural issues may be too far gone to repair with patch jobs. In that case, you'll end up saving a lot more money and trouble tearing it down and starting fresh. Second, sometimes you like a property more than you like the building sitting on it. If you have a place to stay in the interim and the money to spend, it's worth rebuilding it. Although it'll take longer, you won't have to deal with any problems caused by the previous owners.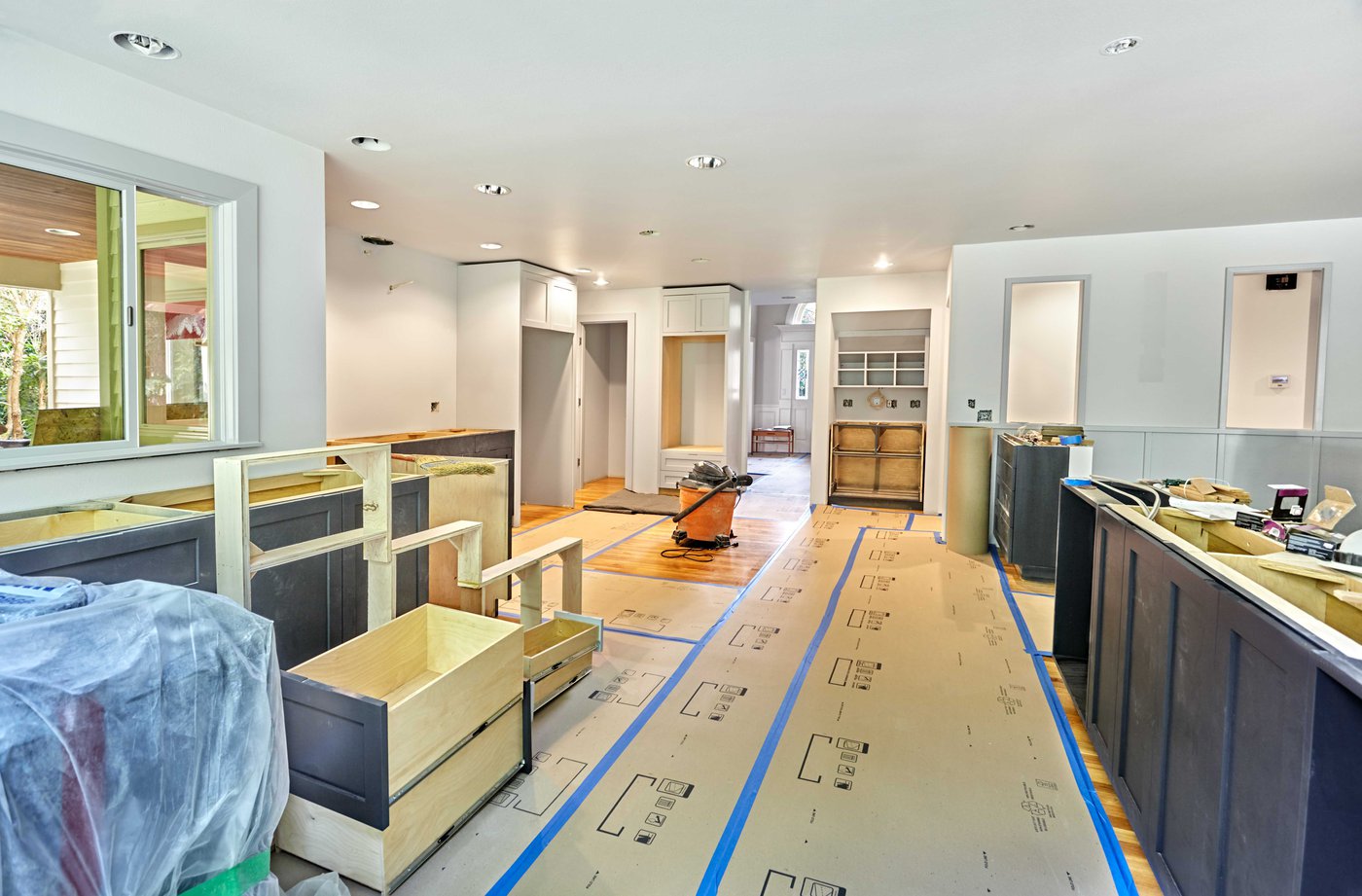 Renovate vs Rebuild
Most people think of renovations as being the more affordable option when redesigning their homes. Normally, rebuilding a house can take upwards of a year or so to complete. However, prefabricated homes are a newer option that delivers pre-cut floors, walls, roofs, and more to your property. These parts are constructed in a factory and transported to the building site. They're then assembled on-site, saving time and money on construction. The entire process takes only up to six months to complete, customized to your liking. You can rebuild a house any way you want it. Make it a bungalow, two-story house, or any other option.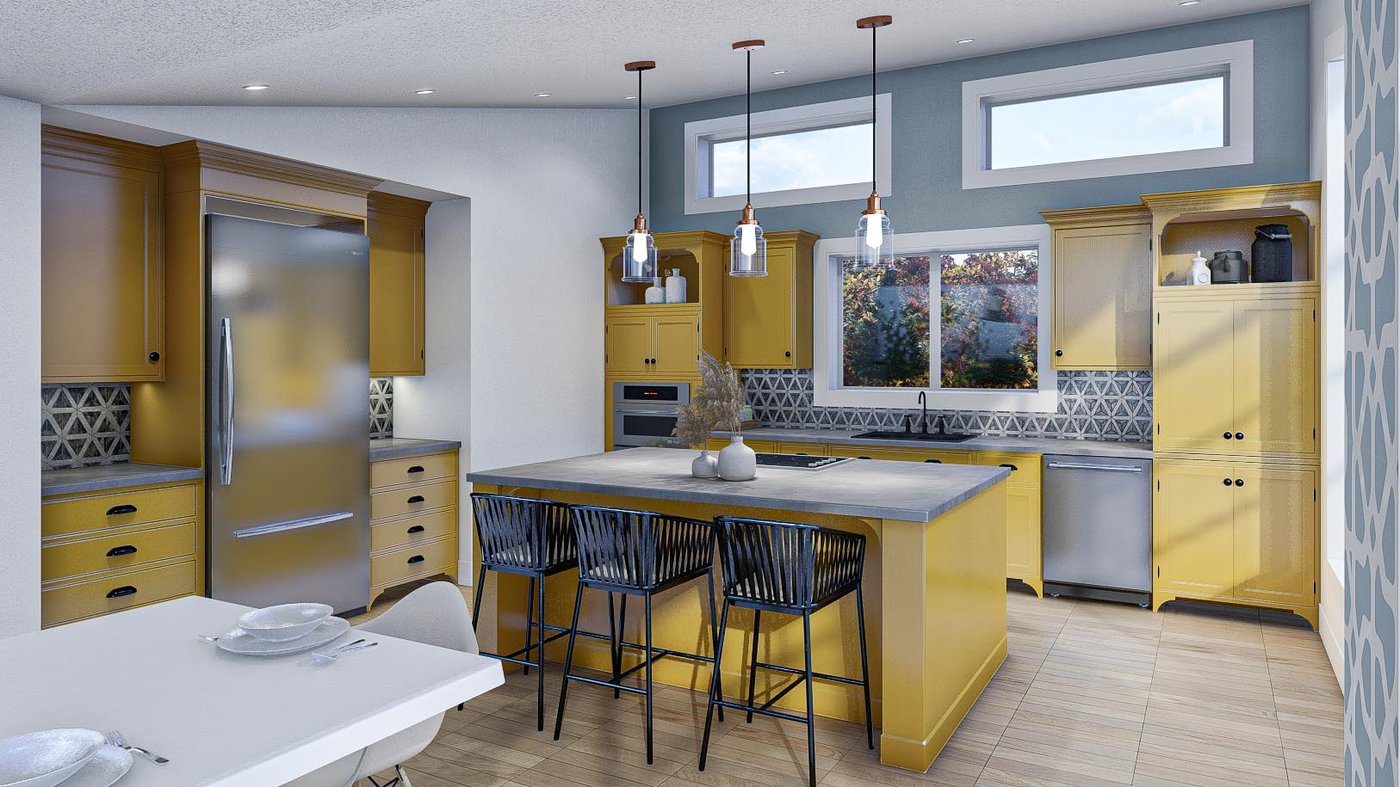 Rebuild a House Today
Whether you opt to rebuild a house or renovate it will depend on your budget and needs. Renovations are great for smaller changes, while a rebuild lets you start over from scratch. Looking for the best home builders in your area? Nelson Homes offers home plans ranging from 600 SQFT to 4750 SQFT. We manufacture prefab homes and promise a quality product without the lengthy build time.
Contact us to learn more about our different models. 
News & Events
House Plans
Prefab Design
Scroll

›

›
News & Events
House Plans
Prefab Design