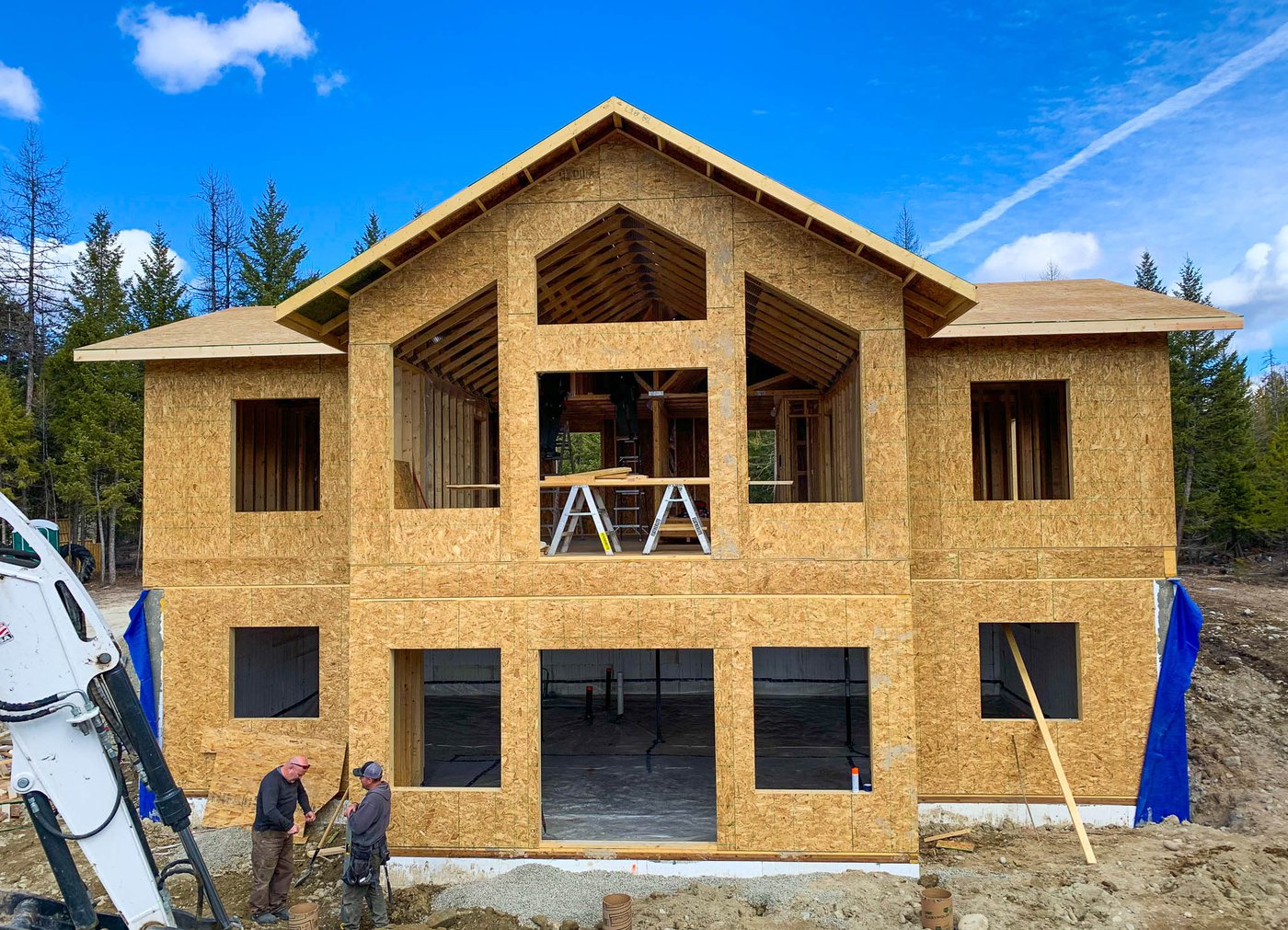 Your family needs to upgrade to a new home, but just when you think you've found the perfect one, the price tag appears. Before you settle with something that's too small or not the right fit for your family, you should consider prefab homes instead. We've put together this guide to show you some of the biggest benefits of choosing this type of home for your move. 
Let's get started!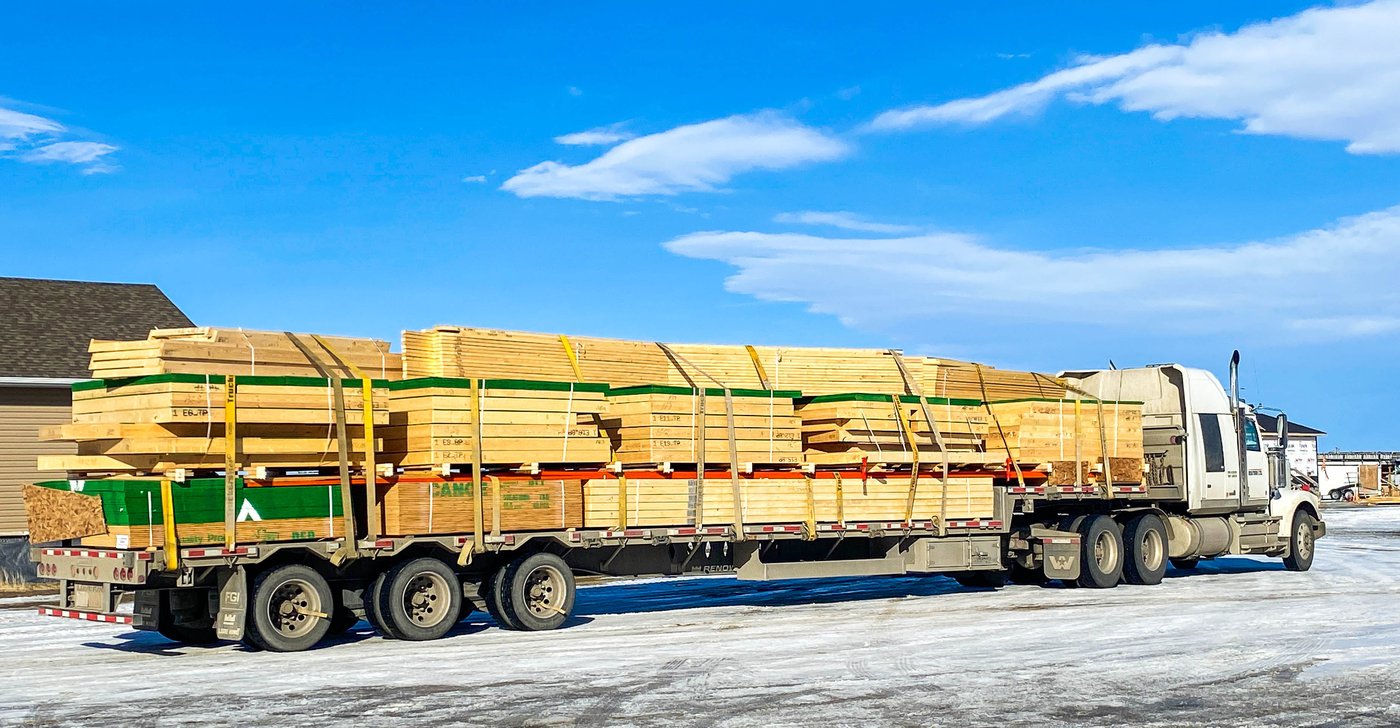 1) Less Expensive Than Traditional Building 
Every construction project is different, so it's difficult to say buying a prefab home will always be cheaper than building a traditional house. However, in most cases, this is true. Since a company has already manufactured your home, all the contractors have to do when it arrives is put it together. Because of this, labor costs are much lower than average. Often, prefab homes can cost up to 50% less than constructing a traditional house. Keep in mind, though, you will need to ship the prefabricated sections of your new home to your location. At Nelson Homes, delivery is included in the prefab home price.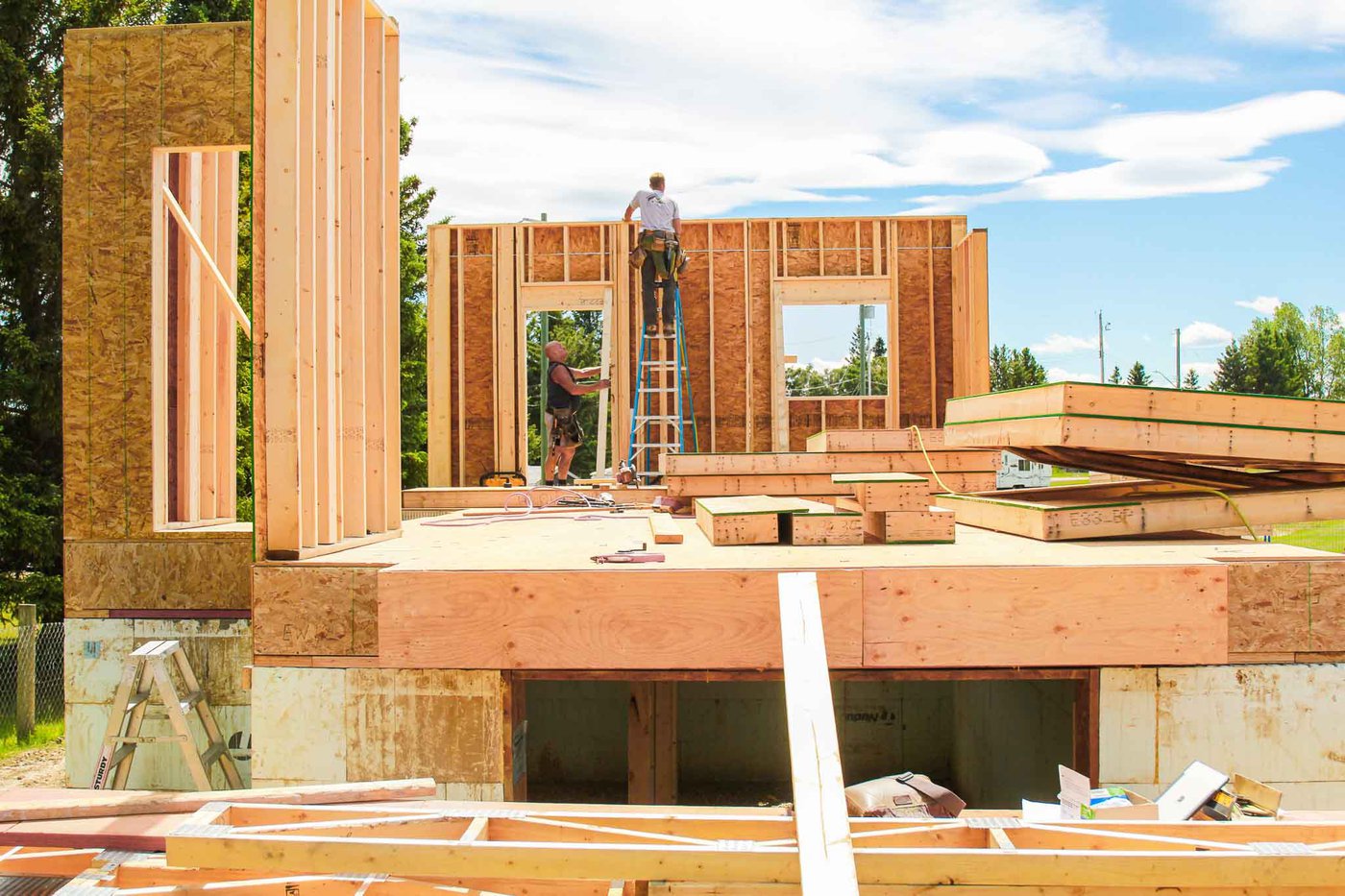 2) Don't Require a Lot of Building Time 
Most of the construction has already been finished before the home even arrives at your property. That makes the rest of the building job quick and simple for your contractor and his team. Depending on the size and design of modular homes, the contractor can finish putting everything together in as little as a few weeks —nearly half the time it would take to construct a new home from scratch. For large floor plans or custom prefab homes, this timeframe might become a bit longer.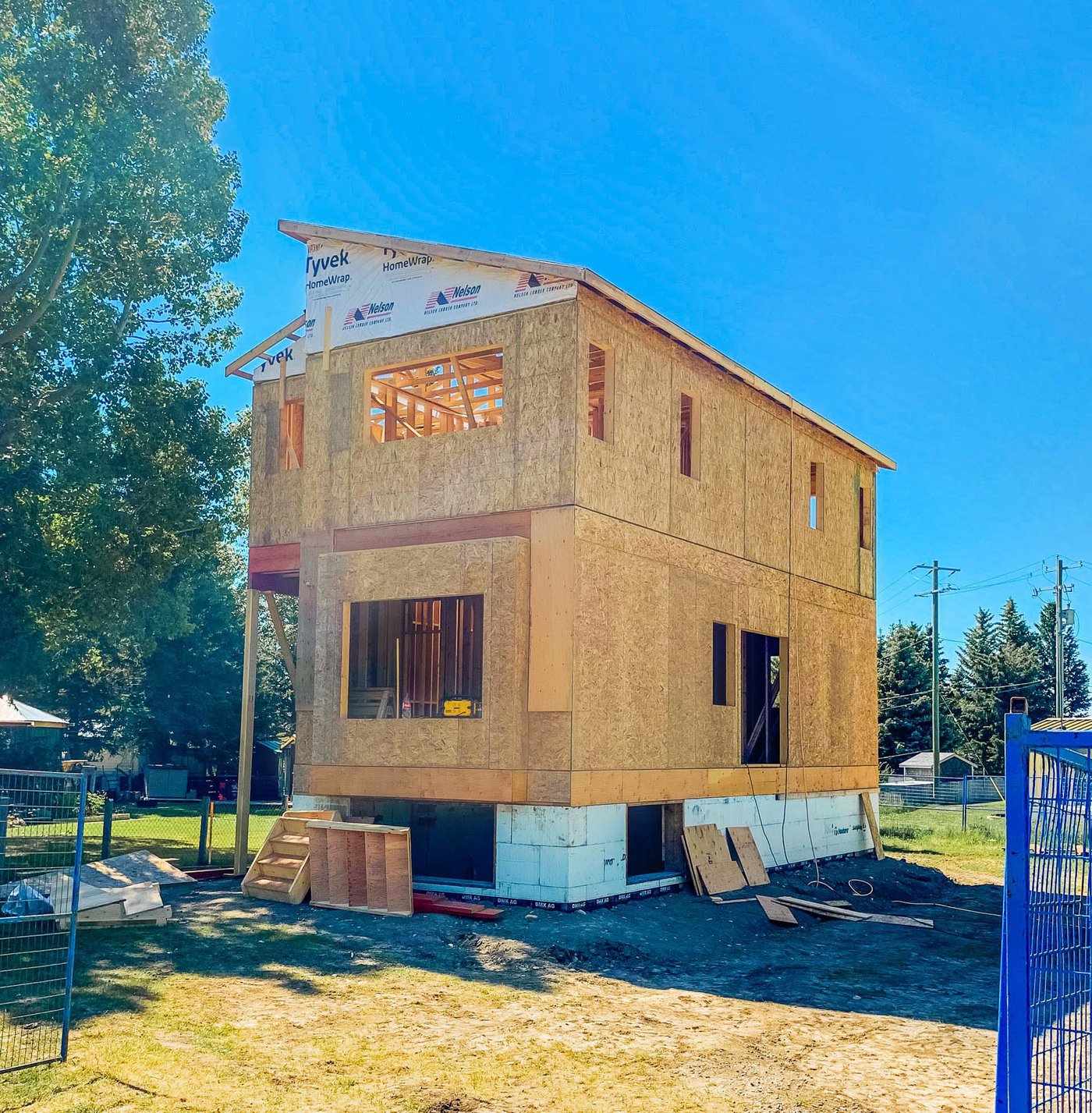 3) Just as Durable as a Normal House 
Prefab homes use more affordable materials. However, this doesn't mean these types of homes are cheaper than traditional buildings. Modular homes are just as strong and safe as normal houses. In fact, because of how they are engineered off-site, they are more durable than the average home. You don't have to worry about your house receiving damage during strong winds, rainstorms, large hail, snow, hot summers, etc. Anything a traditional house can survive, your prefab home will survive, too.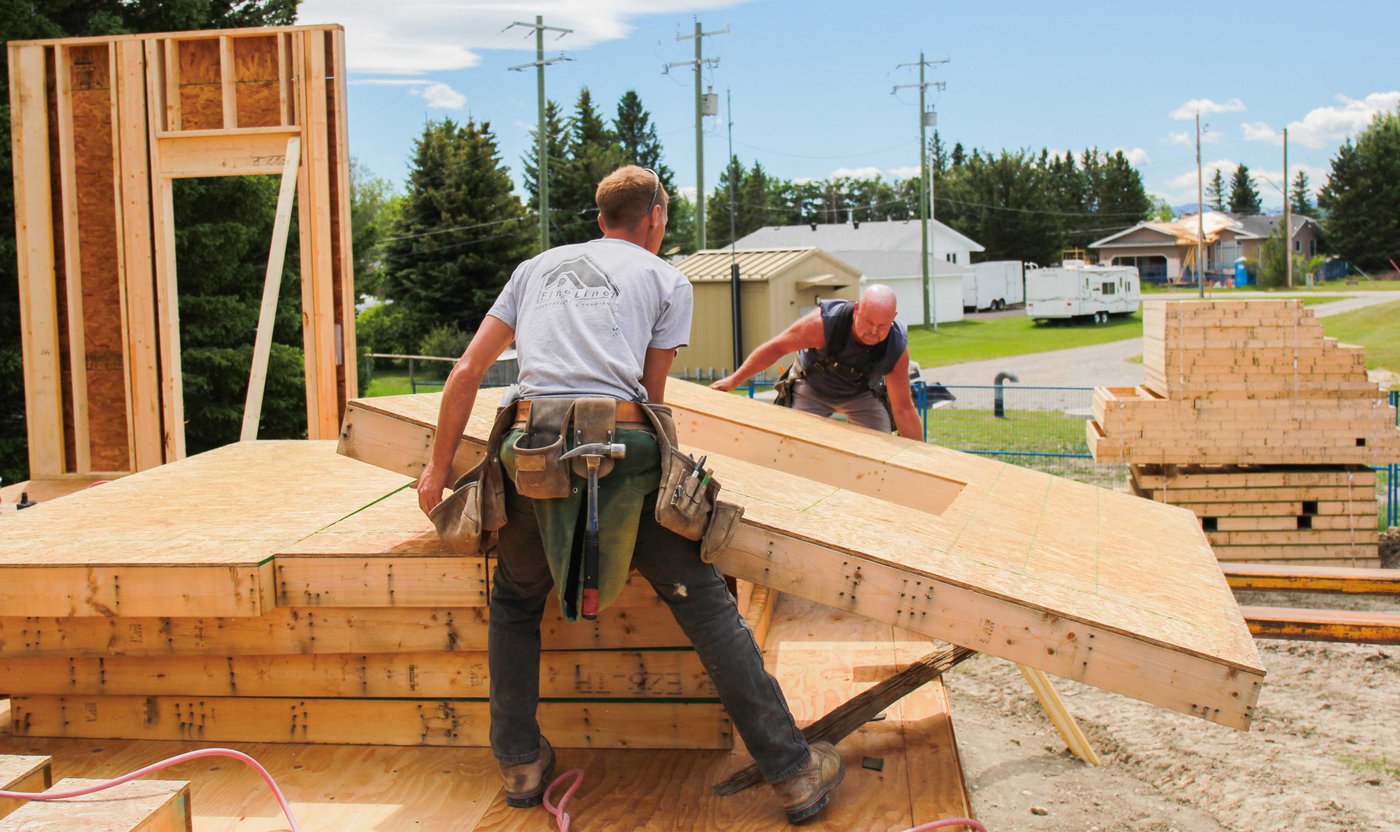 4) Better for the Environment 
If you want to reduce the impact you have on the environment as much as possible during the construction process, you should pick a prefab home. Since these homes are pre-constructed away from your land, they don't produce nearly as much waste. Much of the waste these homes do create is then recycled and used for other buildings. This will keep potentially harmful building materials out of the landfill. 
5) Picking the Best House Designs for Prefab Homes 
Prefab homes can take a lot of stress off your shoulders—and your bank account. And when you buy prefab homes, you aren't stuck with factors models. You can put together your own house plans and design your own home if you want. However, odds are, you won't need to. Our prefab homes are beautiful, and we're sure you can find something that fits your family in our collection. 
Ready to find your new prefab home? Don't hesitate to get in touch with our team at Nelson Homes for any questions or assistance!
News & Events
Prefab Homes
House Plans
Scroll

›

›
News & Events
Prefab Homes
House Plans