About Our House Plans
Nelson Homes has options for bungalows, two-story, bi-level/split level, duplex, as well as options for affordable second dwellings, and cottages/cabins. Our modular home plans can be customized to your needs and requests and the result is over 100 different floor plans to choose from! We can help you personalize and design the home you've always wanted to live in.
Nelson strives for a reputation of quality in materials and workmanship so no matter what home plan you select you can rest assured that you will have a well-constructed home. Nelson has built its reputation on precise craftsmanship that meets our quality control processes and the most up-to-date building codes.
Building a manufactured home saves construction time. A stick frame construction can use more materials, result in material shortages on-site, and take more labour to complete than a modular home build.
We believe that it takes a team to build a home for our clients. We also have architectural and interior design help available at Nelson. We encourage you to utilize the expertise of these professionals while you plan your new modular home
Choosing A Floor Plan
If this is your first home, the process of buying a manufactured home might seem like a bit of a daunting task, with many decisions that have to be made! Nelson is here to assist you every step of the way.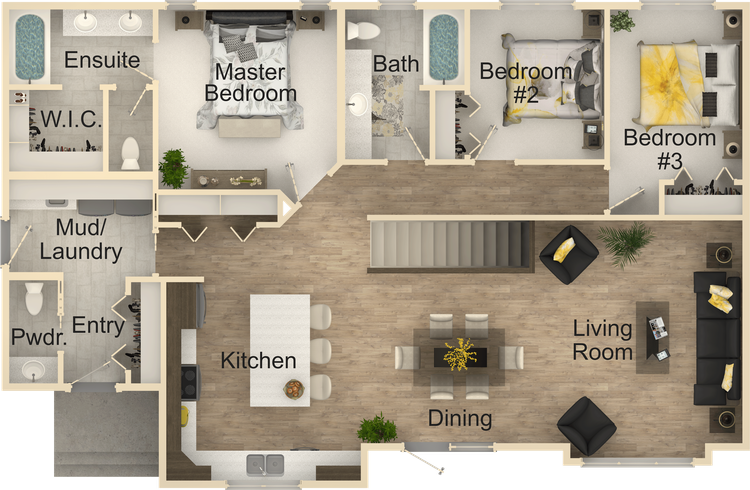 The first step you should take is to sit down with the people who will be living in the house and discuss the realistic needs and desires for your new space. This activity will be important to record and prioritize for the discussion with your local Nelson dealer. After you've gathered and prioritized your list of requirements, your local dealer will ask you many questions about what you're looking for and begin the discussion of which floor plan may be right for you and your family's circumstances.
After choosing the floor plan for your modular home, you will still be highly involved in the planning process and our team will maintain regular contact to ensure the final product is to your satisfaction before you sign the contract and make a deposit. Once the contract is signed and payment is received, Nelson begins on the construction of your house and we deliver it to be assembled by your hired construction contractor.